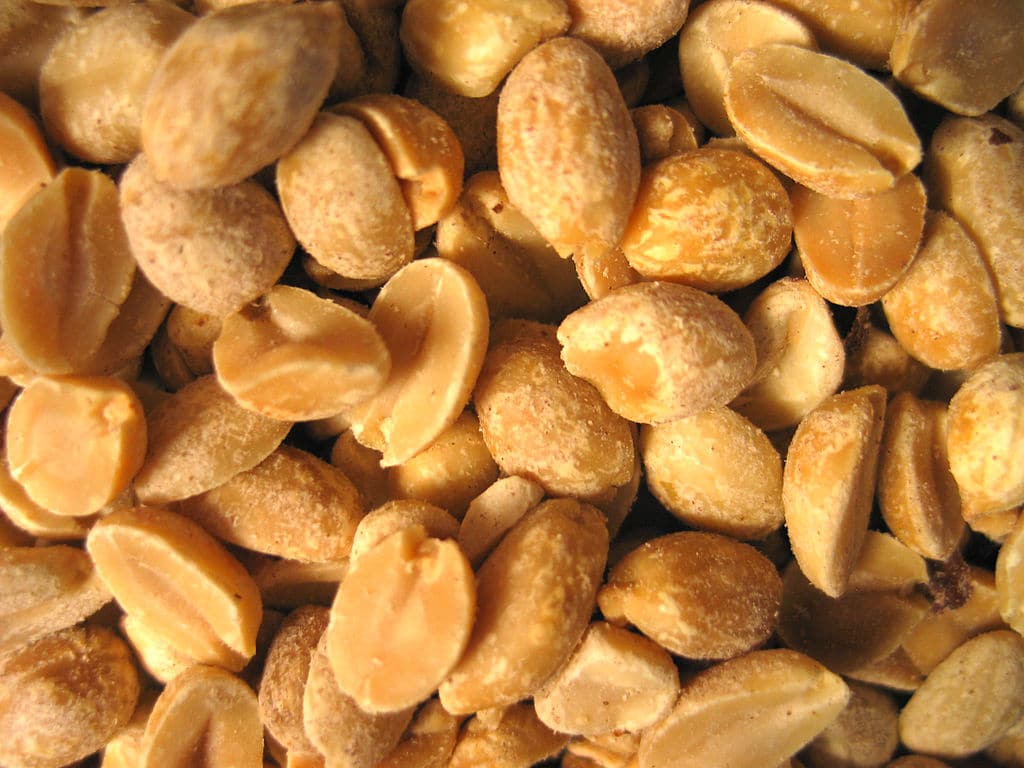 A new study in Australia has found that the probiotic Lactobacillus rhamnosus and peanut oral immunotherapy (OIT) used in conjunction can lead to a sustained increase in peanut tolerance.
Previous studies have shown that used by itself OIT – a therapy in which a small dosage of peanuts is administered daily – can decrease peanut intolerance but that the effect is not long-lasting.
Researchers at the Murdoch Childrens Research Institute performed a double-blind, placebo-controlled randomized trial of the probiotic and peanut OIT in 62 children with peanut allergy. The participants were divided into two groups, with one receiving the bacteria at a fixed dose once daily along with a dosage of peanut protein, which increased during the 18-month study period to reach a maintenance daily dose of 2g a day. The other group received a placebo.
Out of the 56 children who completed the study, possible sustained tolerance was seen in 82.1% receiving the combination compared to just 3.6% receiving placebo.
The researchers concluded that the probiotic and OIT combination was "effective in inducing possible sustained unresponsiveness and immune changes that suggest modulation of the peanut-specific immune response," but said that further research was required to confirm sustained unresponsiveness and clarify the relative contributions of probiotics and OIT.
The study was published in the American Academy of Allergy, Asthma & Immunology.