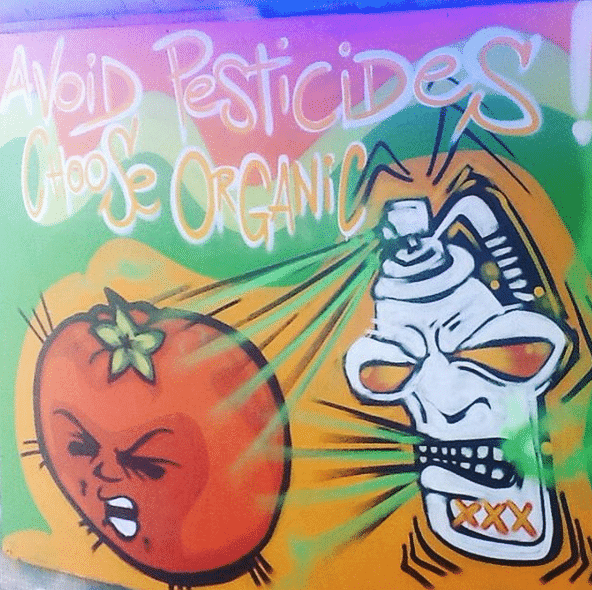 This year's Organic September achieved a fantastic reach both through social media, traditional media and the concerted effort from stores across the country.
Throughout the month the press coverage reached over 30 million across nationals, consumer and trade, and there was blogger outreach of over 250,000 views. Over 1,000 packs of the campaign's POS material were downloaded and it was also sent out to almost 4,000 independent retailers via wholesalers. There was also a complete Organic Buying Guide produced by Tree of Life.
"Engaging via social media was a real focus this year," said the Soil Association, "and we worked with a number of high profile bloggers who engaged for free and shared posts, tweeted and re-tweeted. We had over 31,000 mentions of the Organic September hashtag on social media from over 10,000 individual contributors."
Beginning with a feature in The Sun's Mrs Crunch and finishing with a stand at the uber trendy Fare Healthy at Borough Market, there were numerous happenings in between including graffiti by the people's republic of Stokes Croft.
The Soil Association hosted an array of events including organic beauty with Hemsley + Hemsley, an Organic Beauty Week press and blogger launch, an organic pop-up market in Glasgow Botanical Gardens and a sell-out evening with organic pioneers at Whole Foods Market in London.
The Soil Association says that lots of its licensees got involved with offers, social media, recipes and competitions, and the Organic September hub had a massive increase in visits from 2014 – up 257%.
"We also had some great advocates talking about organic during the month including Jamie Oliver, Amelia Freer, the Hemsley sisters and Anna Jones – none of which was paid for which shows their genuine passion for organic."
Although definitive sales data hasn't yet been revealed, the Soil Association says that anecdotal information indicates that there were increases across many retailers and categories.
"Organic September gives a real opportunity to grow sales for all the Industry but this wouldn't be possible without the support that everyone gives us. NPN distributed over 1,000 posters direct to independent retailers which have been seen in windows up and down the country, for example, and Whole Foods distributed over 10,000 postcards into shoppers bags on the first weekend. Everything that all the different organic businesses do is what makes this such a successful campaign. Thank you to everyone who contributed as it really drives consumer engagement and brand awareness."
At the Soil Association's Trade Briefing, which took place during Organic September, Mike Watkins, head of retailer and business insight at retail analyst Nielsen, revealed that organic food and drink sales in the UK rose by 3% during the year ending 15 August 2015. This took total sales to £1.3 billion – a 1.4% share of the £96 billion food and drink market set against the backdrop of a shrinking grocery market.