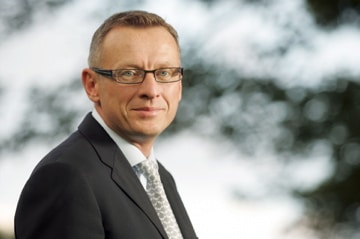 The sports nutrition industry has strongly rejected claims last month that the sector was "unregulated".
The charge was made after a Coroners Court ruled that a single dose of the now banned stimulant DMMA had contributed to the death of the 30-year old Claire Squires in the 2012 London Marathon.
The chief executive of the London Marathon, Nick Bitel, told the online food ingredients magazine nutraingredients.com "perhaps this tragic death highlights the need for tighter regulation of the supplements industry". Van Herrewege, the boyfriend of Squires, also called for "far better supervision of the so-called health foods industry so that no more tragedies like this happen again".
But Dr Adam Carey, chair of the European Specialist Sports Nutrition Alliance, said in a statement: "It could not be further fro the truth that sports nutrition is unregulated. It is in fact governed by strict laws and regulations made in both the UK and Europe, including the Food Safety Act and the Medicines Act. Indeed, sports nutrition products are regulated in exactly the same way as all other food products for sale in the UK. Regulatory bodies, including the Food Standards Agency and the MHRA, backed up by trading standards officers around the country, keep a close eye on the industry as the banning of DMMA indicated. The idea that this industry is unregulated is completely false and does a disservice to the many dynamic and successful British companies who produce safe, popular and effective sports nutrition products."