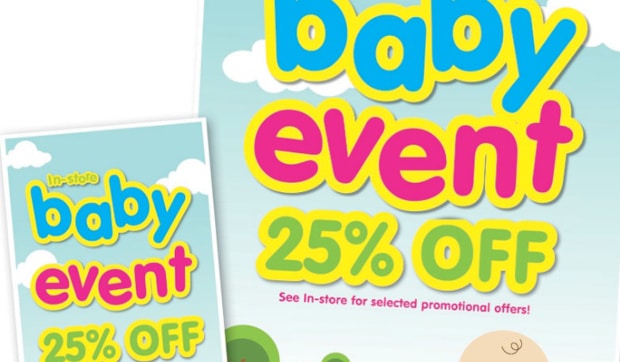 Leading health food wholesaler Tree of Life is helping retailers boost sales at the checkout with a series of eye-catching promotional packs.
Designed to support TOL's event-led promotion calendar the packs offer striking point-of-sale material including giant posters, leaflets and shelf-talkers. POS is deliberately generic and non brand-specific allowing retailers to use the material flexibly and individually.
Recent promotions have included a Baby Event, a Winter Wellness Event and Fairtrade Event.
• Call Tree of Life for more information or visit www.netprintmanager.com/treeoflife