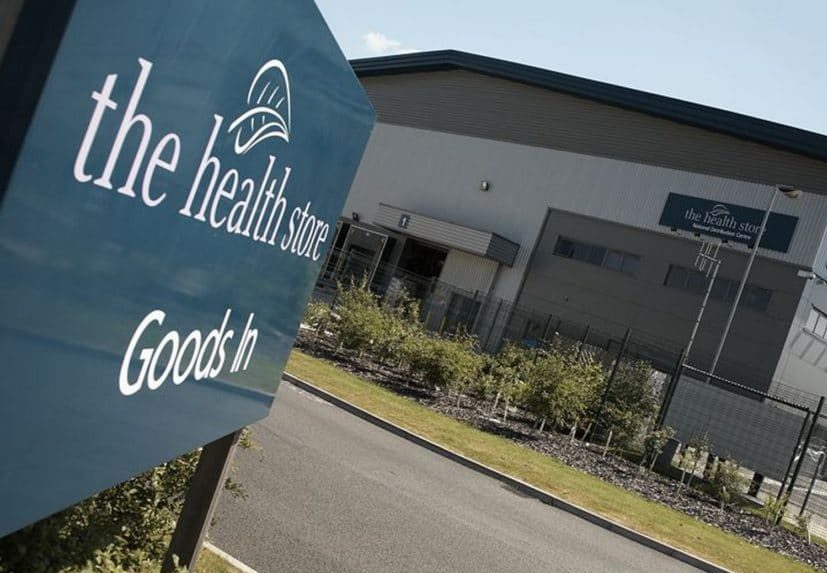 The Health Made Easy Group (HMEG) has now completed the purchase of the majority shares of the UK's oldest health foods buying group, The Health Store (THS).
Formed in 1932 as a cooperative, THS demutualized in 2015 creating some 400 shareholders, and in June the HMEG made a buyout offer to those shareholders, stating the move would allow the group and board of directors to further invest in the business, and allow THS to enhance service levels and provide more choice to customers through access to thousands of additional complementary product lines.
Commenting of the news, THS MD Tim Ryan, says: "Our business has been at the forefront of sourcing natural and organic products for independent retailers for more than 80 years. Within this time, the landscape of the sector in which we operate has changed considerably. We're confident that the deal made with Health Made Easy will allow us to drive forward changes and benefits that will ensure we can keep delivering for the needs of our customers."
HMEG, which also owns THS rival Tree of Life, says the acquisition will consolidate the buying power of the group, which incorporates a number of subsidiaries including wholesaler Tree of Life, VMS brand Higher Nature and the recently added Peppersmith gum and mint brand.
However, some shareholders aren't thrilled at the news. Healthy Route MD and chair of the NAHS, Gary Trickett, told NPN that he hadn't been informed of this latest development and that the first he'd heard about it was on NPN's Twitter feed: "I read it and thought, well it would be nice for the rest of the shareholders to be told. I think it's a very poor show that the management haven't sent something out to all shareholders, whether they've sold or not, just to say this is the situation.
"It's been called an acquisition, but my understanding of that term is that you buy the whole company, and they haven't. They've bought shares in the company and are now a majority shareholder. Where does it leave shareholders like myself who have still got shares?"