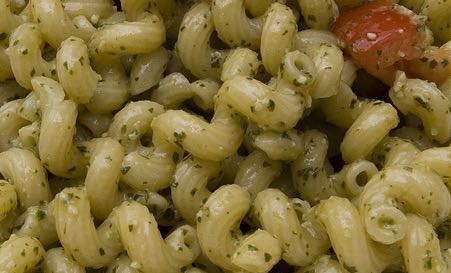 New research by Udi's Gluten Free has found that despite over one if five people in the UK believed to have a food allergy or intolerance, only 14% of young adults recognize the symptoms of gluten intolerance.
The research, published ahead of Coeliac Awareness Week (11-17 May) found that 11% of people in the UK have switched to a gluten-free diet, and this rises to 29% of those aged 18-24.
A full 91% of respondents said they know what coeliac disease is – but two-thirds didn't recognize the symptoms. Three in ten believe that gluten is a type of carbohydrate and one in ten don't realize that pasta isn't suitable for coeliacs.
On average 50% of the UK population have experienced at least one of the main symptoms of coeliac disease, however 61% of those mistook the symptoms for IBS. One in ten self-diagnosed and only two in ten sought help from their GP, with the same number thinking their symptoms weren't important enough to bother their GP.
"Allergies and intolerances are on the rise and as a nation it seems we need to be more aware of such things," said Holly Wales, product development director at Udi's Gluten Free. "Our research also identified that just under a half (41%) of the UK feel sorry for those living a gluten-free diet. People who are coeliac or are leading a gluten-free life don't want to be felt sorry for; they want to feel normal and eat free-from foods where they don't have to compromise on taste."