As buyers prepare for the return of Natural & Organic Products Europe (NOPEX), 3-4 April at ExCeL, three leading independent retailers have explained how they've adapted their approach to trading throughout multiple lockdowns.
Speaking during a Natural Products Meets webinar – Post-pandemic profits: retailers share their top tips for success – hosted by Carol Dunning, event director, NOPEX – Joanne Hill (Amaranth Wellbeing), Victoria Perks (Beanfreaks) and Julie Goodwin (Natural Health) detailed the measures they took to strengthen their offer, maintain sales and ensure their stores remained in as strong a position as possible as the sector rebuilds.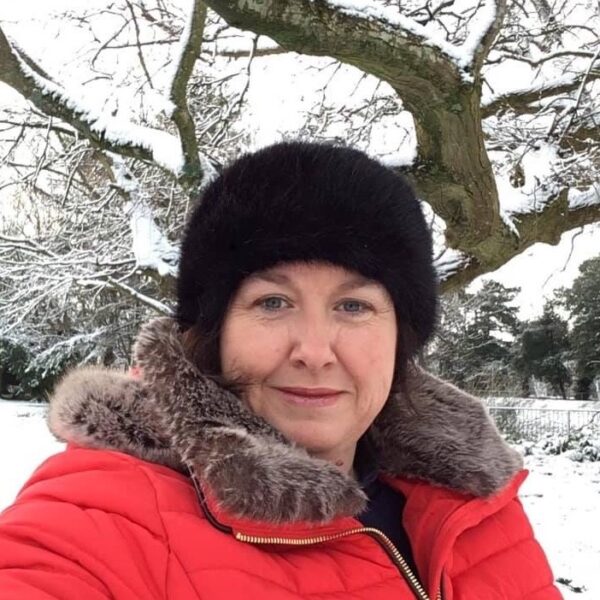 With her lease about to expire, Perks took the opportunity to assess the viability of her city-centre location. "The central store was really on a limb. I literally walked the whole of Cardiff to find a new location." Beanfreaks relocated to a smaller 'more manageable' site outside of Cardiff's urban hub – a move Perks says is 'brave' but achievable with the right team. "Having somebody who can do your figures for you and number crunch … is really important. Otherwise you could be walking into another disaster. We were lucky because we were an established business; I would hate to be a brand-new retailer trying to do this. I sacrificed having a rent-free period to have break clauses. This is the time when you can do some pretty hard negotiation. I did – I'm very proud of myself! Use all the bargaining power you have. We looked at a location where the rent and rates were much lower; if all my staff had [caught] COVID at the same time, as long as I was okay I could still run the store."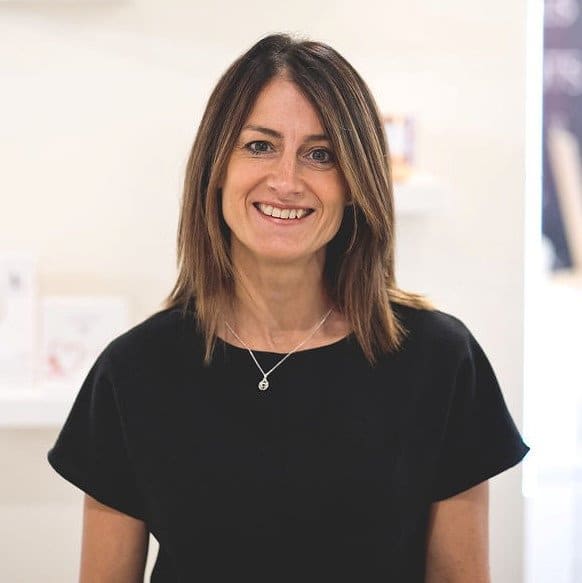 Hill's approach centred around investing in a new website to sit alongside and support her two bricks and mortar stores – one of which opened three months before the pandemic. "We had a store that hadn't really established, didn't really have a loyal following, but then we did have our Bramhall store that had been going for a lot longer. Bramhall stayed open; Manchester closed. Manchester was hit massively through every tier, and also in Manchester we are mainly vitamins, supplements, beauty – we couldn't really say that we were a food store. There was no footfall there whatsoever. I put most of my team on furlough. We were open slightly shorter hours and we were doing deliveries. It did create a bit of time that would never have existed before … to look at all those things that I'd always wanted to do but never quite got on with (I'd signed up in the past … to marketing webinars, training courses). I was getting in from the store earlier than I would have previously and I did some learning around that and put [it] into practice. The other big thing we did was to completely re-do our website. The old one was on a bespoke platform … it was out of date, it was slow, so by the October [we] launched a new website. It's got 2,000 products on there. It's a lot more SEO-friendly. Having an e-commerce website is almost like having another store. It's got the advantage that you've got the stock in the locations. But you're still managing products, price changes, putting new banners up. It's not a small amount of work. That's something we never would've done without the pandemic. It allowed us to serve our existing customers … and it also brought us some new customers. We're no longer waiting for people to come through the door; if we'd done that, Manchester would've closed a year ago. Don't underestimate how much work it takes – the ongoing challenge … is keeping it maintained. But it's another outlet."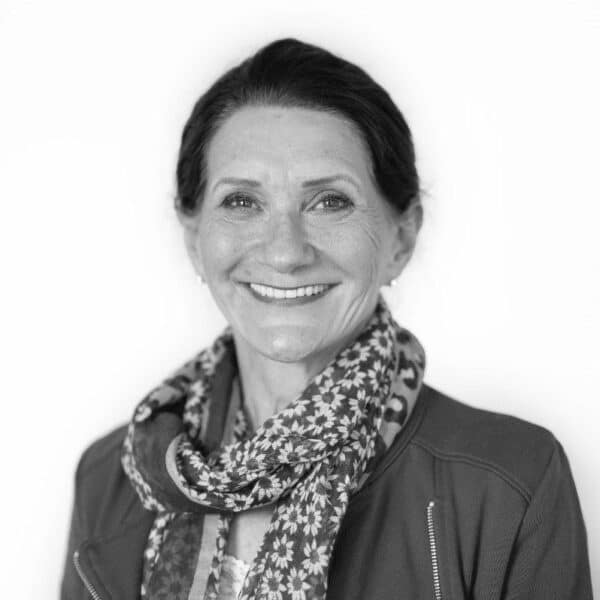 For Goodwin, learning the ropes of accounting was instrumental in remaining financially stable. "One of the big things I did was teach myself bookkeeping. It's taken about a year! I've looked at the cost of everything, from the price of toilet rolls to cleaning, staffing … It's probably the best thing I've ever done. Although I've got very little sales [compared] to what we used to have I'm actually saving quite a lot of money. It's kept me viable during this time. We were buying toilet rolls from some supplier [at] 50p a roll – how has that happened? I was paying for sanitary towel bins in both shops and it was working out £800 a year. I was paying for a bookkeeper – several hundred pounds a month. My ex-accountant really messed up; I've had a £10,000 VAT refund, I've had a big tax refund because we'd messed up so badly. And I managed to find it, even though I'm not a bookkeeper. It was just so obvious, looking with fresh eyes. So I feel a lot more control in the business now. I was actually scared stiff of accounts and invoices. It's taken a lot of time but it's actually not that difficult. I'm doing my own VAT returns now [which] I'm very proud of. It was like a revelation every single day. I had somebody doing my marketing and although I'm not doing as much as I want to do, I started doing it myself – and again, saving loads of money. Now I know how to do things … it's actually very rewarding as well."
In support of the 90th anniversary of the National Association of Health Stores (NAHS), NOPEX offered a £90 contribution to the first ten retailers to sign up for new annual NAHS membership following the event.