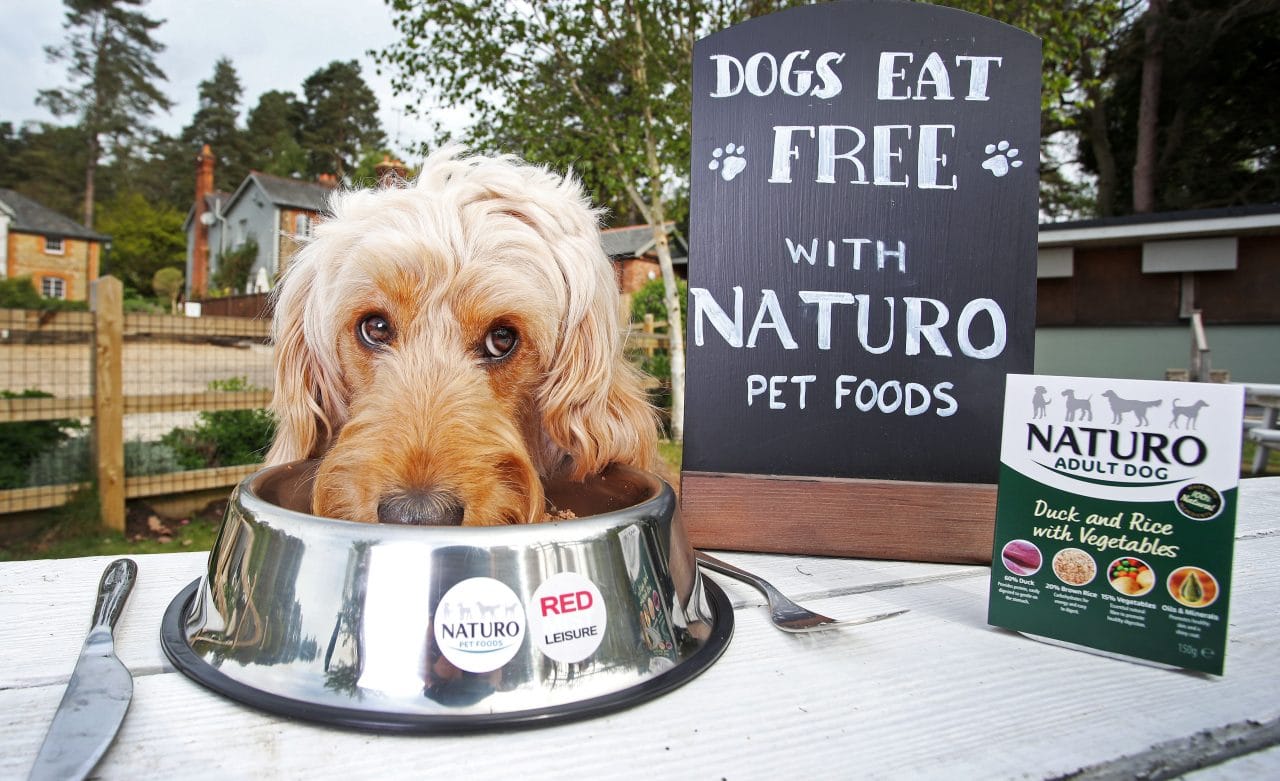 Natural pet food brand Naturo Pet Foods has teamed up with Red Mist Leisure pub group to offer a doggy menu of free meals and baked treats, initially in four of pubs across Surrey and Hampshire.
Owners wanting to give their pets a treat can choose from the special 'Dogs Eat Free' menu, offering Salmon & Rice with Vegetables, Duck & Rice with Vegetables or Lamb & Rice with Vegetables. Liver Brownies and Liver & Cranberry Biscotti will also be available to give dogs a treat.
"For dogs around the country, a walk to the pub has long been rewarded with only a dish of water and the odd morsel from owner's plates, but now they can tuck into a complimentary meal of their own," says Claire McCann, Naturo brand manager.
Naturo dog food is made with 100% natural ingredients, with predominantly Irish and British meat, no artificial colours, flavours or preservatives. They are wheat- and gluten-free.
If successful, the initiative may be rolled out to more of the group's dog-friendly pubs in future.