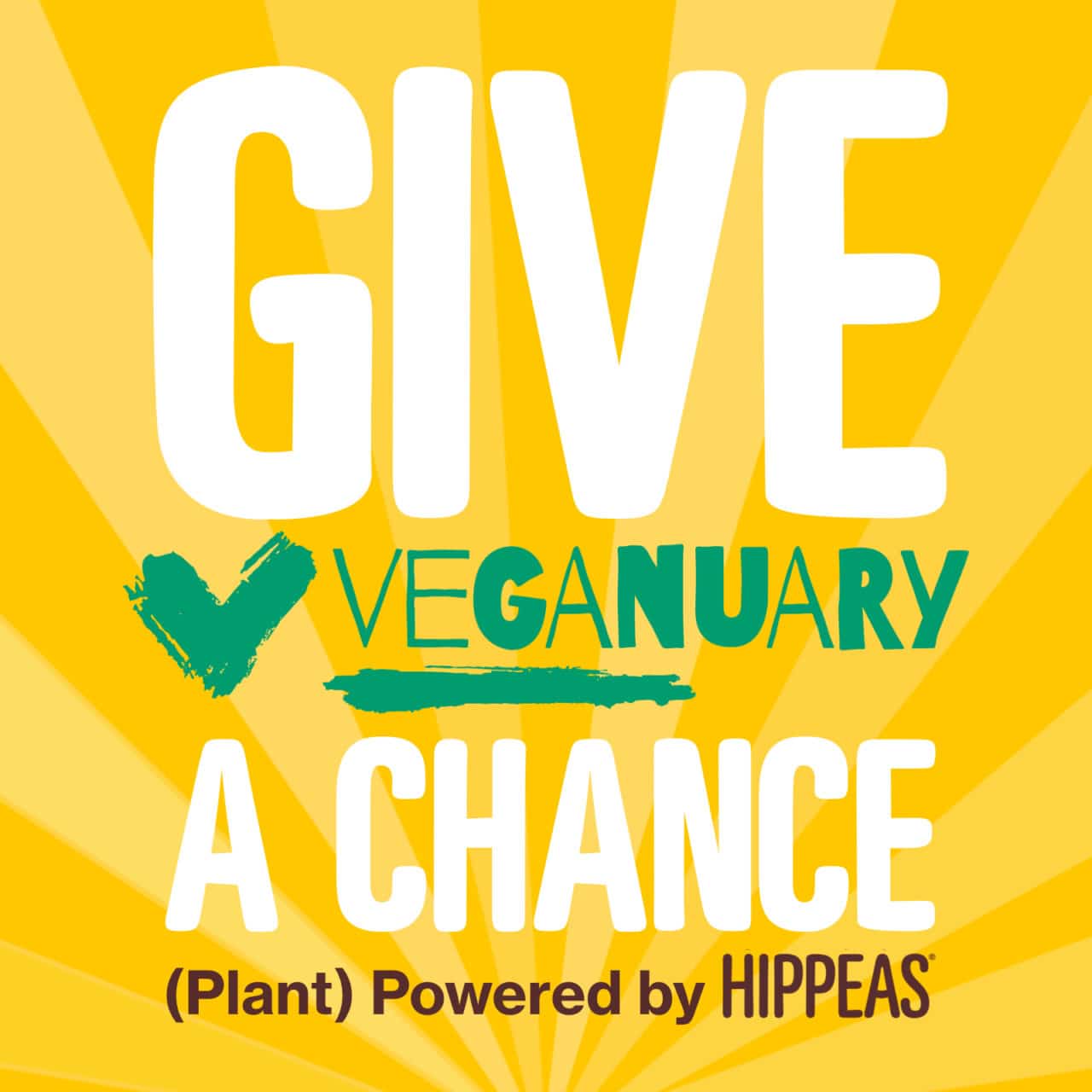 HIPPEAS Organic Chickpea Puffs has partnered with Veganuary in a new campaign centring around a film showing celebrity ambassadors talking about why people across the UK should Give Veganuary A Chance.
Meat-free food brand Hooba Foods has launched a Crowdcube campaign to raise £250,000 to aid company growth and secure supermarket shelf space nationwide for its vegan products.
Montezuma's has provided the backdrop for an episode of a new Channel 4 documentary called When I Grow Up in which a group of children become chocolatiers for a week.
VBites, the plant-based food company founded by Heather Mills, is opening a third factory, in Newcastle, which will see the creation of 300 jobs, after securing financial backing from HSBC.
100% natural, no added sugar instant porridge brand The Great British Porridge Co has picked up the award for Business Person of the Year at the annual Arun Business Partnership Awards.
Made from a blend of almonds, milk, fruit and seeds, AYEM is a new three-strong range of breakfast pots packed with protein (15g from almonds and whey protein), vitamin D and omega 3 DHA (250mg from sustainable algae oil).
Amongst the newest brands signing up to lifestyle website makesmehealthy.com are Real Organic Foods Company, Turmerlicious, organic skincare business Casa Mencarelli and supplement brand Prime 50.
Spoon Cereals has given its products a brand new look which it says matches its key values: healthier, tastier, better and more exciting.
Lovegrass Ethiopia's new White Teff Fusilli Pasta scooped the Innovative Better-for-You Product of the Year Award at Food Matters Live.
Seed and Bean has secured two major international contracts, with four of the brand's flavours now available in 205 La Vie Claire stores across France, and from February, the brand will break into the US with nine flavours in ten Central Market stores across Texas.
Matcha NOW is urging coffee consumers to start 2019 feeling fresh by joining its #IQuitCoffee campaign.
White's has signed a distribution agreement with Empire Bespoke Foods to supply its range of porridge oats, mueslis and granolas to retailers across Britain.
Urban Cordial has celebrated its second birthday with a major brand refresh for 2019, complete with seasonal variants and a fresh new website.
Fibre Balance: Fig & Walnuts with Yoghurt is the latest product from Essex-based fruit and nut bar brand Eat Natural.
UK-based Huel has introduced its new ready-to-drink meal alternative – a nutritionally complete meal, pre-blended for convenience available in two flavours: Vanilla and Berry.
Ocean Spray has announced the appointment of Caroline Bethell as its new managing director for Europe, Middle East and Africa as part of the brand's drive to boost its health and wellness credentials.