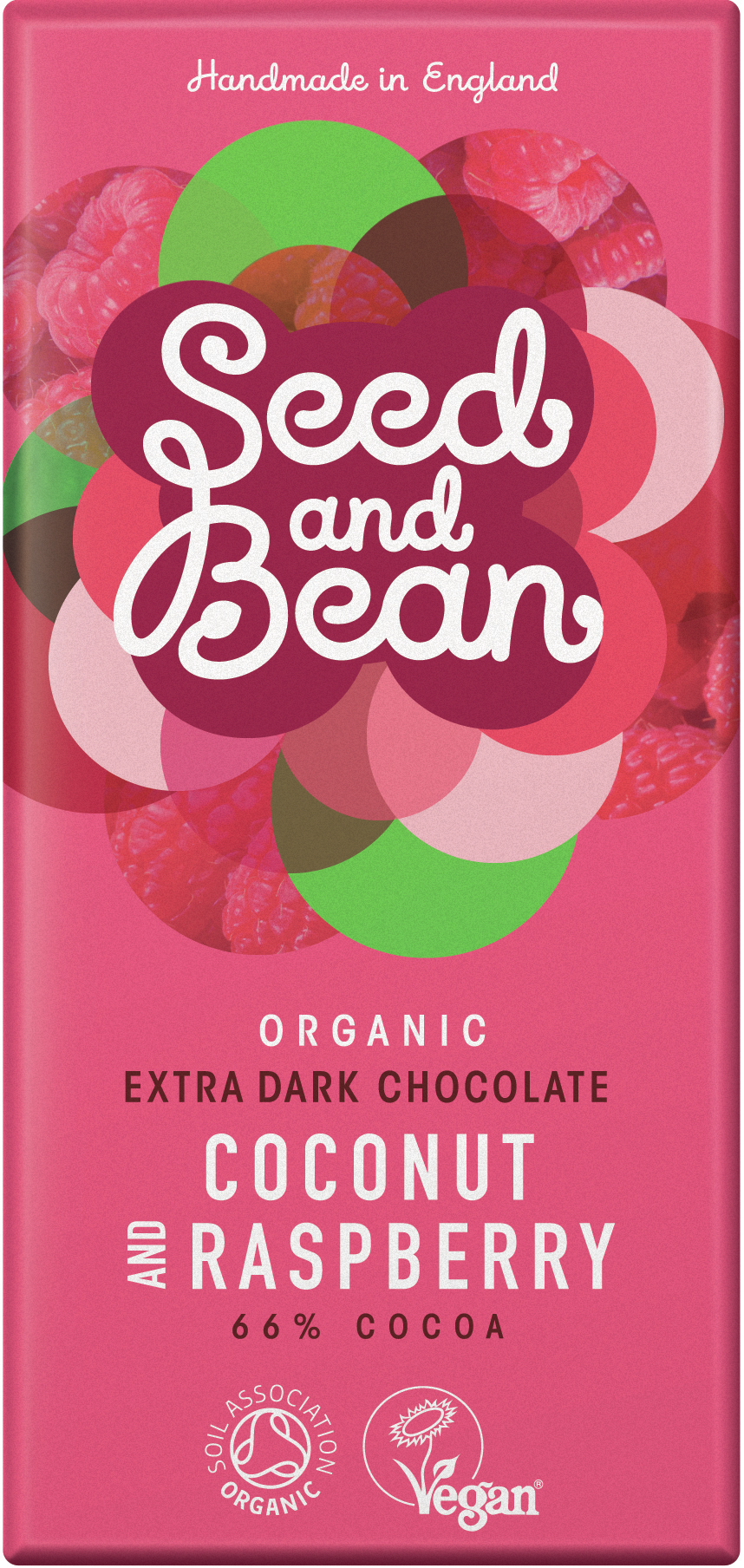 Seed and Bean has landed a new listing with online retailer Ocado for eight of its bars, including Cornish Sea Salt, Coconut & Raspberry, Mandarin & Ginger, Lemon & Cardamom and Aromatic Fennel.
New to the UK, Brynmor gluten-free flapjacks are baked in Wales and available in varieties including Salted Caramel Protein, Golden Syrup Protein and Golden Syrup.
Following the 2018 launch of its range of plastic-free and home compostable ground and beans coffee, Percol has now introduced a range of coffee bags, certified with the Plastic-free Trust Mark.
Nattopharma has announced that its bone and heart-health booster MenaQ7 has recently been included in new supplements by Future You, Terranova and Kabru.
Brindisa has introduced two new additions to its Navarrico ambient vegetable jars in the form of Chickpeas with Spinach and White Beans with Vegetables.
Living Planet Distribution has appointed Becki Sergeant as sales & training executive for the South East & Midlands area.
The functional sugar-free beverage brand NOCCO has entered into retail, announcing the launch of its BCAA-enriched drinks into over 300 Asda stores nationwide.
Lily's Kitchen – which has grown sales by 30% in its 10th year, making it a £50 million retail brand – has been granted with the Royal Warrant from HRH The Prince of Wales.
Atlantic Natural Foods has strengthened its commitment to its European market strategy with the appointment of Mike Easterbrook to European representative, effective July 2019.