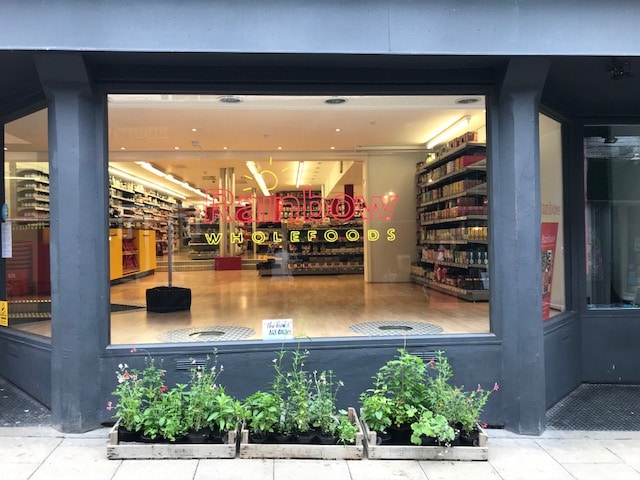 Rainbow Wholefoods' owner Richard Austin has announced he has put his wholesale division up for sale.
One of the longest established wholefood wholesalers in the country, the Rainbow warehouse distributes primarily to East Anglia, but also serves customers beyond this area, including overseas.
"The business is in a healthy state as the infrastructure has been well cared for," explains Austin. "The project has always been run by me to break even and has succeeded in that aim. We have about 35 employees and proudly operate as a Living Wage Foundation employer. I carry quite a lot of traditional wholefood values and feel that the business would benefit from a new approach and some fresh management energy. It's a great opportunity for the right people."
Having run the store since 1980, Austin wants to reduce his working hours to free up time to devote to his family, having become a grandparent for the first time earlier this year.
Austin also runs the Rainbow Wholefoods retail shop in the centre of Norwich, Kingfisher Natural Toothpaste and Austin Austin. These businesses won't be affected by the sale as Austin will continue to own and run all three.