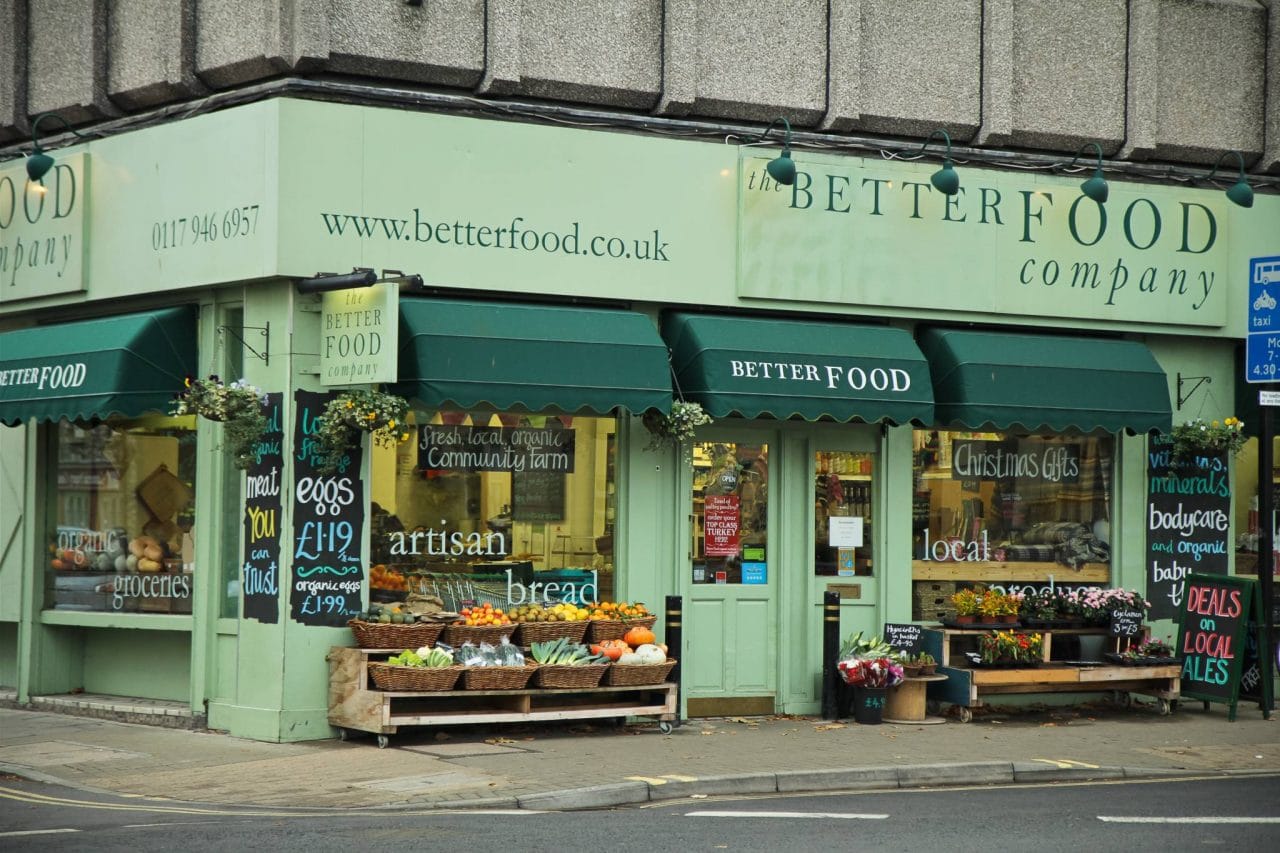 Bristol organic food retailer The Better Food Company has today launched a £350,000 bond issue, working in partnership with Triodos Bank.
The proceeds will be used to expand the business with the opening of a third store and café in the Harbourside area of the city.
"We're seeing a growing appetite for ethical food and goods from people across Bristol," comments MD of Better Food, Phil Haughton. "The money raised through the bond will enable us to expand Better Food to a whole new area of the city, which is good news for everyone who wants access to healthy, sustainable produce and for the local suppliers we support.
"I am delighted to have this opportunity to work with such like-minded ethical partners to launch this bond. It is heartening to put ethics and people first, in a market that traditionally prioritizes profit and returns."
Head of Triodos corporate finance, Dan Hird, adds: "Better Food has been a customer of Triodos Bank for over a dozen years. We are delighted to be able to help them access the capital they need to further expand their business and offer investors the opportunity to invest directly in a successful and well known Bristol company."
The bond will pay 7% gross interest per year, fixed and payable annually in arrears, with capital being repaid after five years. The minimum investment is £2,000. The payment of interest and repayment of capital is dependent upon the continued success of the company's business model. Investors will also receive a 10% store discount card.