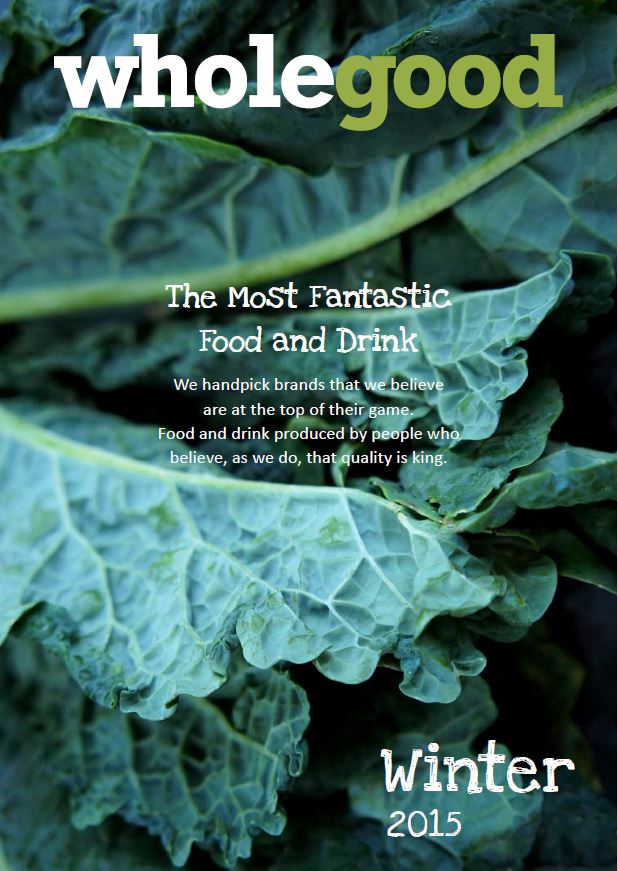 Wholegood has introduced a trade catalogue featuring products from a number of hand-picked small artisan brands.
The brands on offer include: Twig Teas, cold-brewed teas; Livia's Kitchen Raw Millionaire Bites; Sandows Cold-Brew Coffee; Dr Coy's Nutritional Chocolate Bars; Jamu Kitchen tonics; and Spoon granolas.
Wholegood says that it actively champions intriguing young brands such as these, which have no supermarket profiles and don't have the resources to service their own sales team, in order to give them a leg-up in the market.