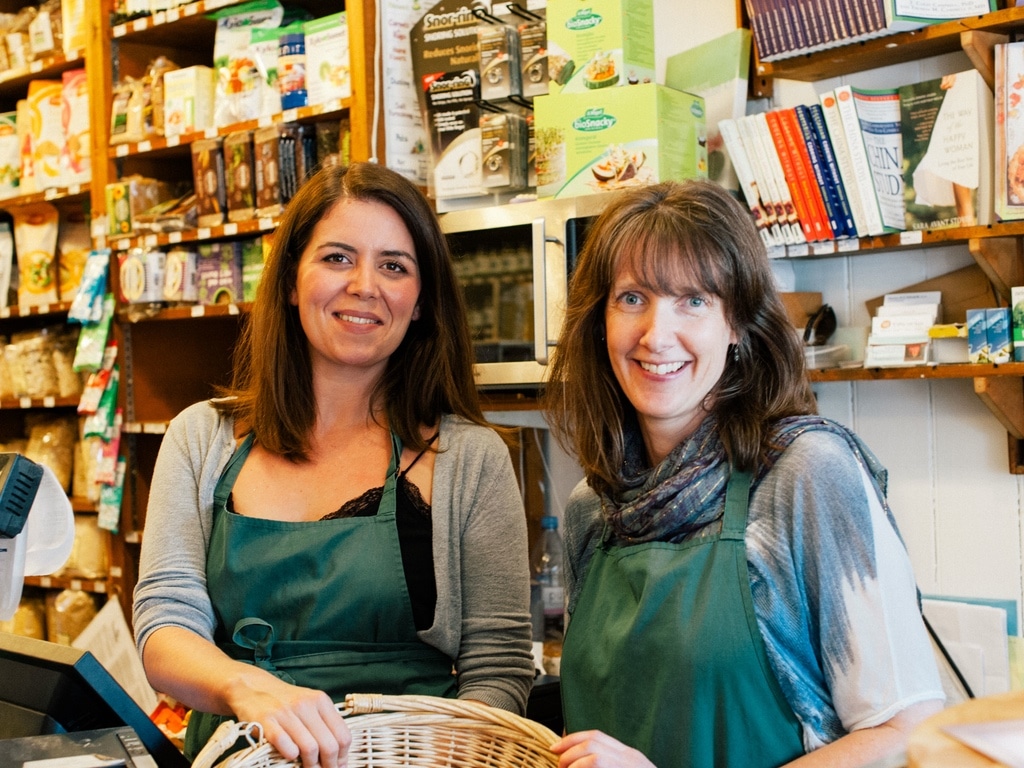 After closing its doors for the final time just over a week ago, the owners of South London health store Dandelion have announced the publication of The Dandelion Cookbook in June.
The book is being self-published, funded through Kickstarter, and features 150 of the healthy recipes that owners Kate Sawyer and Claire Bateman offered in the store.
Pre-orders are now being taken for both the hard copy and the e-book and if readers buy a hard copy they will get an e-copy for free. For £20 (+P&P) the book will be delivered to customers doors by 1 July at the latest.
As it is a self-publish project, people wanting the cookbook need to put their order in by 28 May either through Kickstarter or via PayPal on the store's website.
So you'd better hurry if you don't want to miss out!