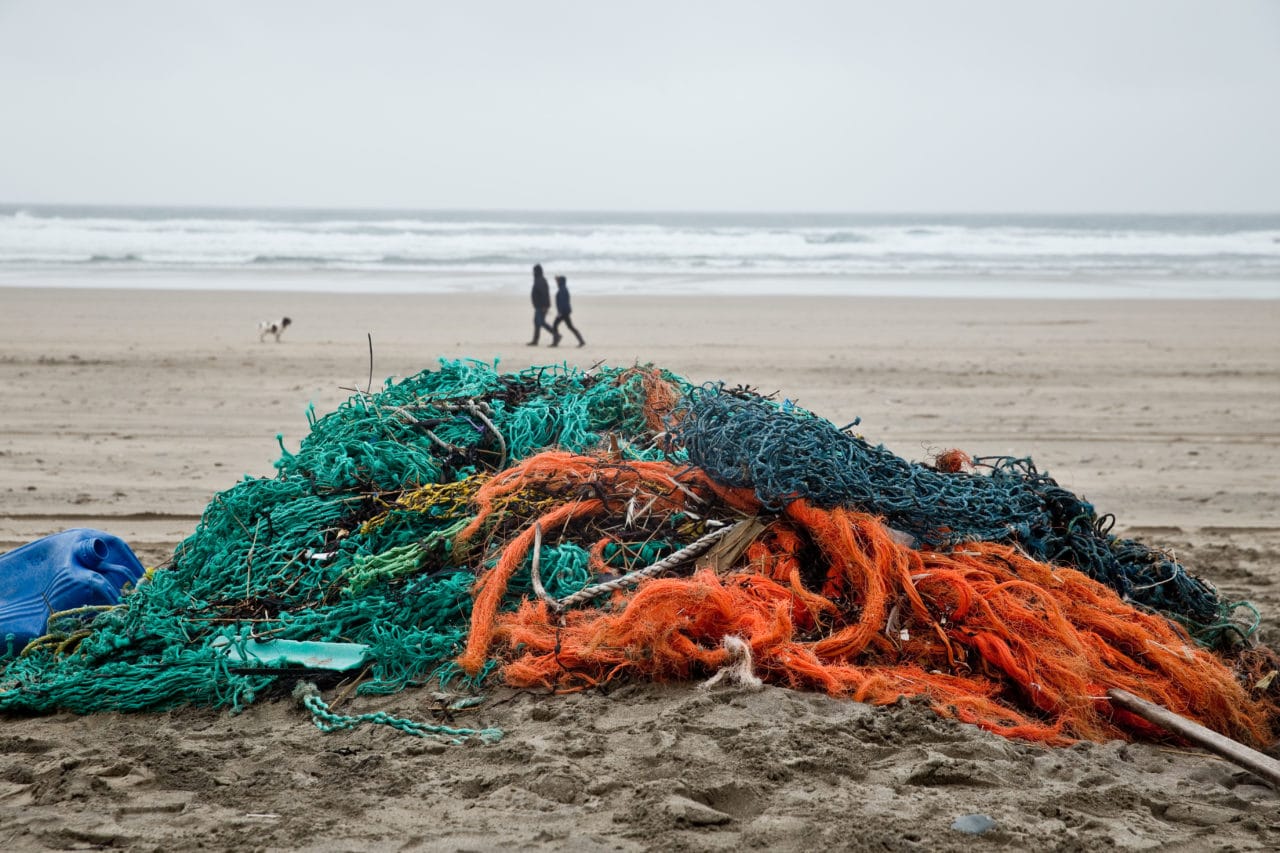 UK multiple Morrisons has joined the Global Ghost Gear Initiative (GGGI), a group of organizations committed to reducing the increasing global problem of abandoned, lost and discarded fishing gear (ghost gear), which maims and kills millions of sea creatures each year.
The GGGI was founded by the charity World Animal Protection in 2015 to tackle the problem of ghost fishing gear, and its members include the fishing industry, the UK Government, supermarkets, seafood companies and NGOs.
Lost fishing nets and lines kill hundreds of thousands of whales, seals, turtles and birds annually and contribute to the ocean's plastic problem, with more than 70% of macroplastics thought to be fishing related.
"I'm delighted to welcome Morrisons to the GGGI to help in the fight against one of the biggest threats to our oceans, which impacts both fish stock levels and people's livelihoods," says Ingrid Giskes, chair of the GGGI. "Morrisons will play a key role alongside NGOs, governments and other stakeholders to improve the health of marine ecosystems, protect marine animals and safeguard human health and jobs."
The Morrisons Foundation is also supporting volunteer diver group Fathoms Free, who will be conducting 12 retrieval dives and beach cleans up this year throughout the south west of England. The project will be helping to clean up the seas around our coastline, raise awareness amongst local fisherman and communities and provide some of the infrastructure needed to enable these materials to be recycled.