Natural Products News shines a spotlight on a handful of the latest launches, campaigns, award wins and more from natural and organic brands and businesses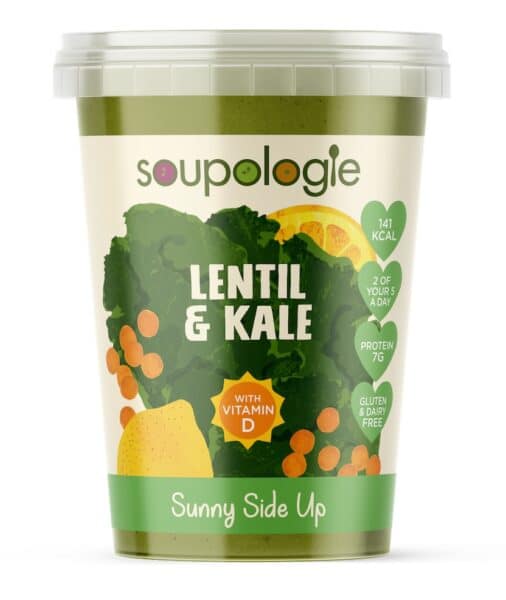 Soupologie has added three new soups to its offer, all fortified with a vegan source of vitamin D3 to provide at least 50% of the RDI in one 300g serving. The fresh, plant-based 'sunshine soups' – Lentil & Kale (Sunny Side Up); Turmeric Noodle Broth (Glow-Getter); and Pea & Leek (Sunshine Boost) – are low in fat, gluten-free and naturally packed with protein and fibre. Every Soupologie product is free from the 14 main allergens and has all green front of pack traffic lights. The pots are 100% recyclable. "As a brand we pride ourselves in creating healthy meals and soups that taste great," says co-founder Amanda Argent. "These three new products not only taste amazing but really do take the health benefits to a new level with the added benefits of the vitamin D."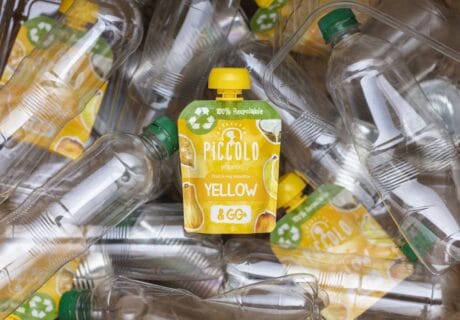 Piccolo has announced it is becoming the first baby food brand in the UK to launch a 100% recyclable baby food pouch, and the first in the UK suitable for curb side recycling. The brand's new Yellow & Go pouches are the first in the baby food market to be suitable for 'closed-loop' recycling. The new design is made using one material so they can be used time and again to make more reusable plastic and won't ever need to be placed in landfill. Piccolo has partnered with recycling scheme First Mile to ensure parents can recycle their Yellow & Go pouches from home. The multipack box doubles up as a returns box, with a QR code that allows parents to download a free returns label to put on the box and send to First Mile.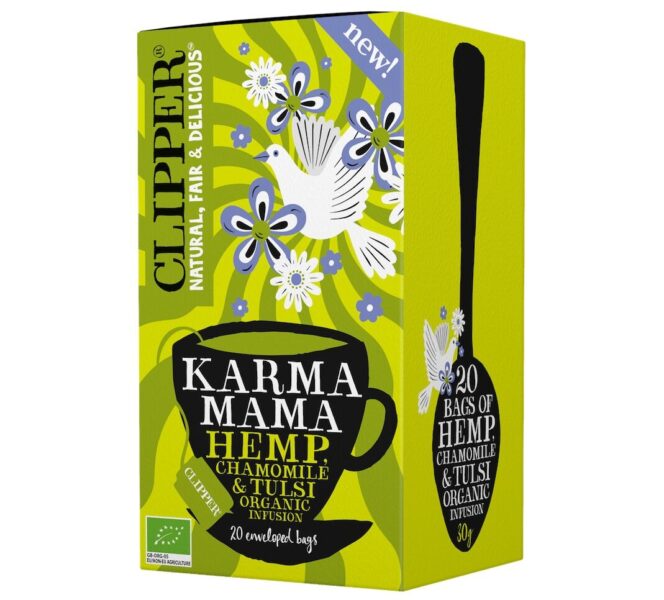 Clipper Teas is launching its first range of Organic Hemp infusions in two SKUs described as being packed full flavour and delivering a relaxing 'hug in a mug'. Clipper Organic Karma Mama Hemp is infused with hemp seed, chamomile, lavender, lemon balm and tulsi (holy Basil), while Organic Groovy Ginger Hemp uses hemp seed and warming ginger extract, alongside lemongrass and chamomile. The brand says the products offer a point of difference in the hemp tea segment by using hemp seed which is usually discarded in hemp production. Unlike hemp leaves, the seeds don't have a specific flavour which, says the brand, enables it to blend them with botanicals to deliver 'the delicious and distinctive Clipper taste experience, while harnessing the natural benefits of the ingredients'.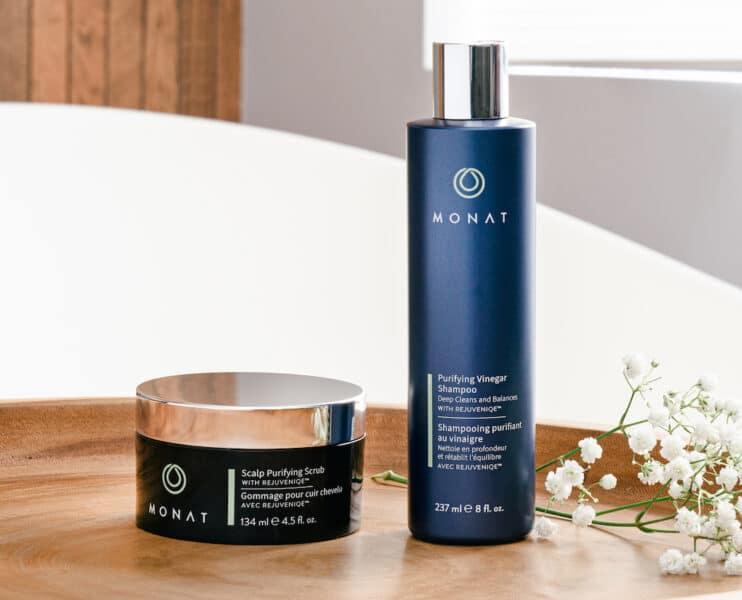 Luxury, vegan brand, MONAT has launched two new products in its Purifying hair care collection. Scalp Purifying Scrub is an innovative two-in-one scrub and shampoo using apple cider vinegar, AHAs and sugar to gently exfoliate the surface of the scalp and hair, breaking down and dissolving dead skin cells, tackling sebum, stubborn product build-up and environmental pollutants. It also uses pink clay to deep clean and purify hair and scalp, and is infused with the innovative REJUVENIQE – a blend of over 13 natural plant and essential oils – which helps to rebalance moisturization and creates fullness. Purifying Vinegar Shampoo is a high-performance gentle shampoo infused with apple cider vinegar and potent AHAs to cleanse and purify hair and scalp while reducing excess oil and restoring balance, maximizing shine, adding bounce and creating a smoother finish.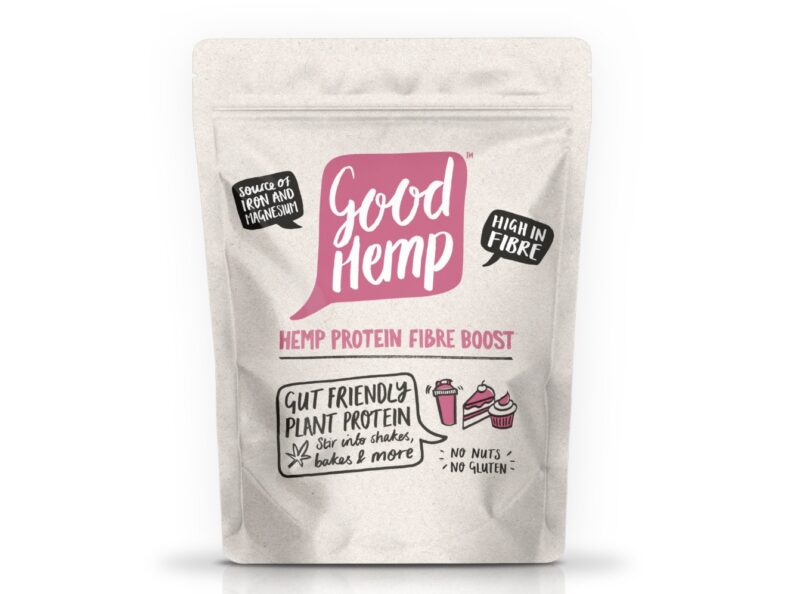 Good Hemp has introduced a raft of new hemp products including natural Hemp Protein Powders in 46%, 75% and 85%, the latter representing a higher grade protein isolate that is unique on the high street, says the brand. In addition to the powders, its new Hemp Protein Fibre Boost is positioned to take advantage of the increased interest in gut health. The Devon-based company has also created a new range of five pure CBD oils: 250mg Natural CBD Oil; 250mg Citrus Flavour CBD Oil; 250mg Peppermint CBD Oil; medium strength 1,000mg CBD Oil; and higher strength 2000mg CBD Oil. "There is a lot of CBD choice out there, so we saw the need for products that people can trust," says Ben Cooper, head of brand. "Our pure CBD isolates are free from THC, 100% natural, non-GMO and preservative-free. We believe that CBD users deserve transparency and knowing exactly what they are buying, every time."