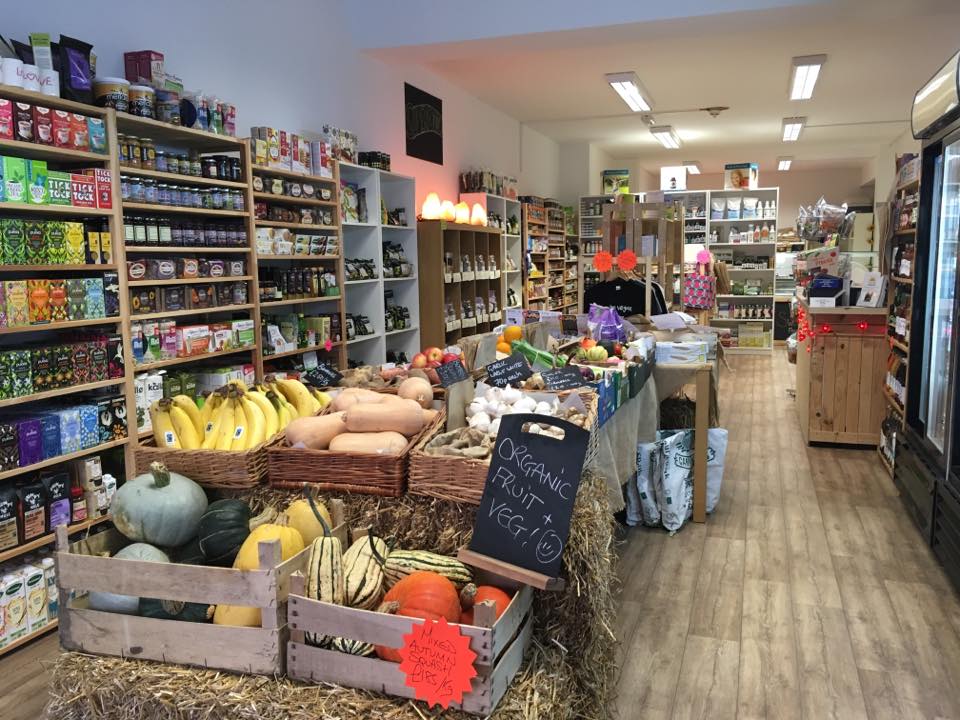 Bournemouth vegan health food store Sunrise Organics has created a zero waste area by fundraising through Crowdfunder with its 'Let's get Bournemouth from Zero to Hero' campaign.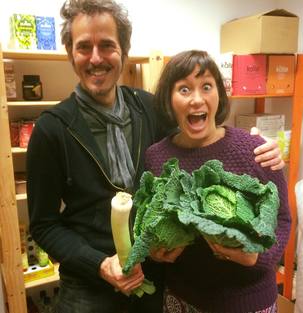 The store, co-owned by Liz Josey and Mark Lewis (pictured), raised just over £3,500 in total, enabling them to fit 62 gravity-fed dispensers in store. Although the initial target was higher than the amount raised, Josey managed to source the dispensers for 60% less than she originally thought they'd cost after finding an alternative supplier through a zero waste shop Facebook group.
"We are a vegan store selling a lot of wholefoods, but we've got a range of about 30-40 pre-packed organic products which all come in plastic bags," explains Josey, a passionate recycler. "We wanted to create a zero section having been inspired by a store in Southampton – it's something people have asked for since the day we opened. We were already offering a refill section for our household goods and then on the back of the David Attenborough's Blue Planet II TV programme, the issue just exploded – people suddenly got very plastic aware, so we decided it was time to go for it. We didn't have the funds though, which is how the crowdfunding came about."
The aim is to eventually get all the products the shop has in plastic – such as beans, nuts, seeds, grains, rice, dried fruit, pasta and cereals – out of the bags and into the dispensers by buying in bulk.
The shop has also installed a coffee grinder so customers can buy a small amount of coffee beans and grind them there and then. "We've been told by our coffee aficionado that the absolute optimal way to have coffee is to grind it fresh as you need it," says Josey. "So that's going to be quite cool."
As to what Josey expects the biggest sellers to be: "We know that one thing we have to offer right from the go is pasta. When I've spoken to other shops, they say they can't fill up the pasta dispensers quick enough. Pasta, red lentils and porridge oats are the three biggies!"