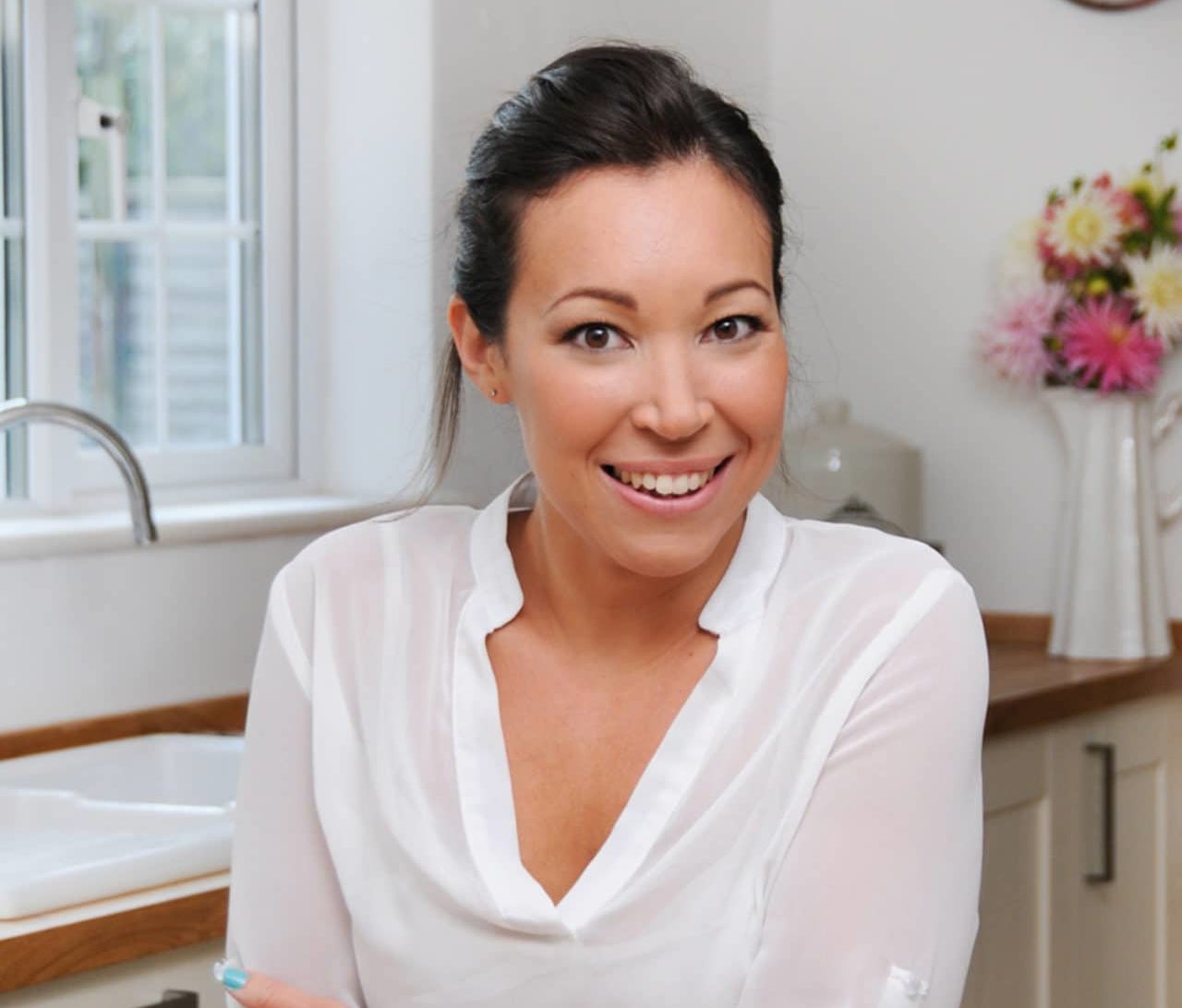 Snack brand The Primal Pantry has secured a £3 million investment from NVM Private Equity for a minority stake in the brand.
NVM's backing will enable the brand to grow retail distribution and instore visibility, along with driving brand awareness through consumer marketing channels, particularly social media, PR and sampling.

As part of its growth strategy, The Primal Pantry has also expanded its leadership team. Hash Alsaidi has joined as sales director, bringing with him a wealth of experience across roles in companies including Mondelez, Kraft Heinz and Unilever. In addition, Nathan Griffiths has been recruited as head of marketing, with a strong background in customer and trade marketing, born out of his time at Perfetti Van Melle.
The brand's international sales currently account for 35% of turnover and will continue to be developed by co-founder Dominic Maxwell, who will also lead the company's innovation pipeline.
Led by impulse shopper and consumer needs, the healthy snacking category is finally finding its own space in store, but there is a lot more work to be done. With this investment we want to further support the category growth through insight, true innovation and shopper marketing to bring the fixture to life
"We are incredibly delighted to be welcoming NVM on our journey to becoming a leading and trusted real food brand," says co-founder Suzie Walker (pictured). "With their backing we can take The Primal Pantry to the next level, ensuring more consumers have the opportunity to try our products and encouraging them to make better food choices.
"Led by impulse shopper and consumer needs, the healthy snacking category is finally finding its own space in store, but there is a lot more work to be done. With this investment we want to further support the category growth through insight, true innovation and shopper marketing to bring the fixture to life."
Charlie Pidgeon, investment manager of NVM Private Equity, adds: "The Primal Pantry is an exciting premium branded food business which has grown rapidly since inception. In a short period of time the business has built a strong and recognisable brand and has accumulated an impressive roster of retailers stocking the business's products. Having been impressed with the team's achievements to date, we believe the business has the potential to become a category leader in the rapidly growing healthy snacking sector. We are therefore extremely excited at the prospect of backing Suzie, Dom and the wider team in the next stage of The Primal Pantry's development."