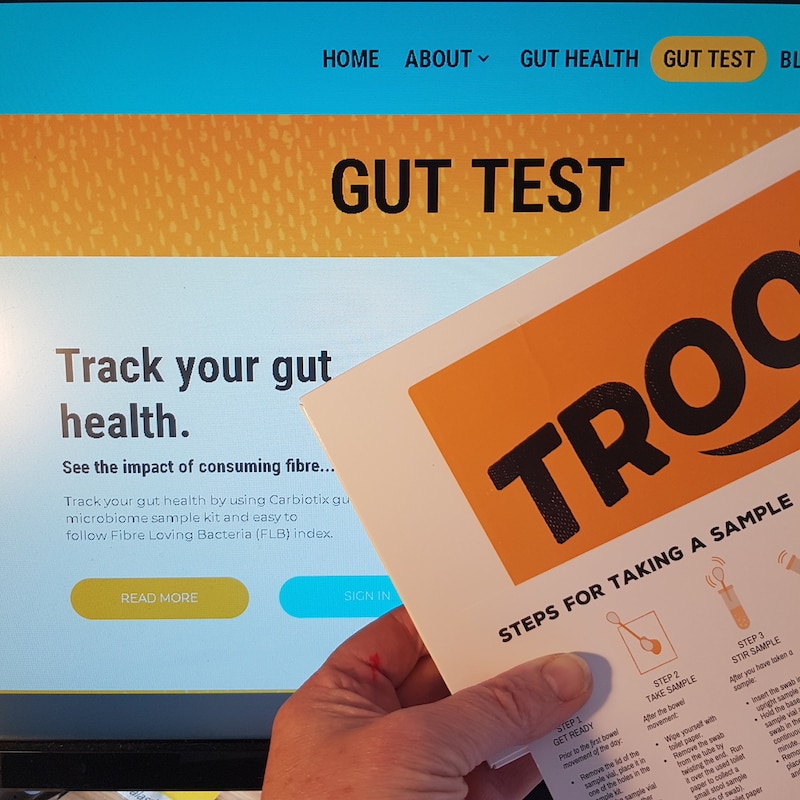 TrooFoods, which produces a range of probiotic
fibre-based health foods

, is now offering a gut health tracking service to customers via its website in collaboration with gut health testing company Carbiotix.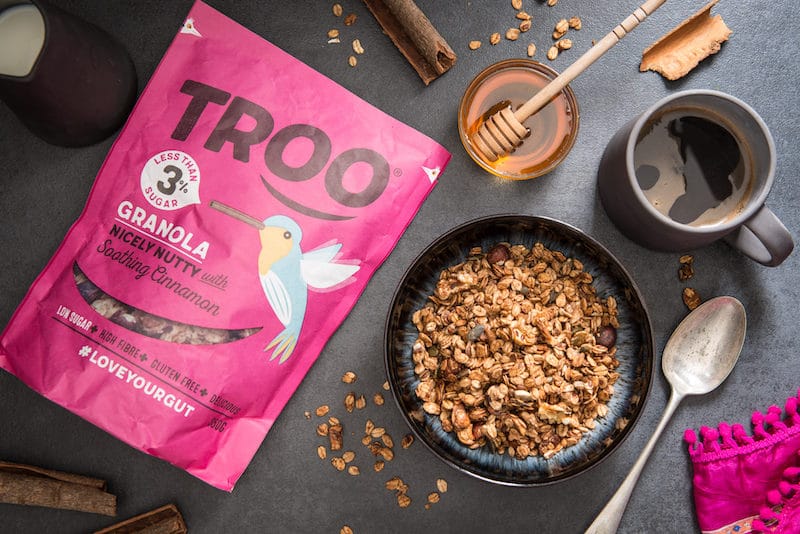 Visitors signing up to a one-off or monthly service at eattroo.com will receive a gut microbiome sample kit complete with instructions through the post which they can send back to Carbiotix for analysis. Users will be able to track their gut health using Carbiotix Fibre Loving Bacteria (FLB) index and also access additional services as they are rolled out across Carbiotix and Troo platforms.
"We're delighted to be offering consumers a truly cost-effective way to test and track their gut health," says Michael Rogers, co-founder of TrooFoods. "We want them to be able to see the benefits of including more fibre, and specifically more Troo products in their diets … We want to inspire people to change to gut healthy diets for the long term, and this testing mechanism is part of it."
"Our service will allow TrooFoods' customers to cost-effectively monitor their gut health as often as they like, although we recommend doing it monthly for at least six months to overcome the natural variability with gut bacteria," adds Kristofer Cook, CEO of Carbiotix.
"As companies, we are very much aligned regarding the gut health area and understand that poor gut health is primarily a result of too little soluble fibre in people's diets. Finding innovative ways to get people to consume more fibre is one core mission of both companies," concludes Rogers.