Natural Products News shines a spotlight on a handful of the latest launches, campaigns, award wins and more from natural and organic brands and businesses.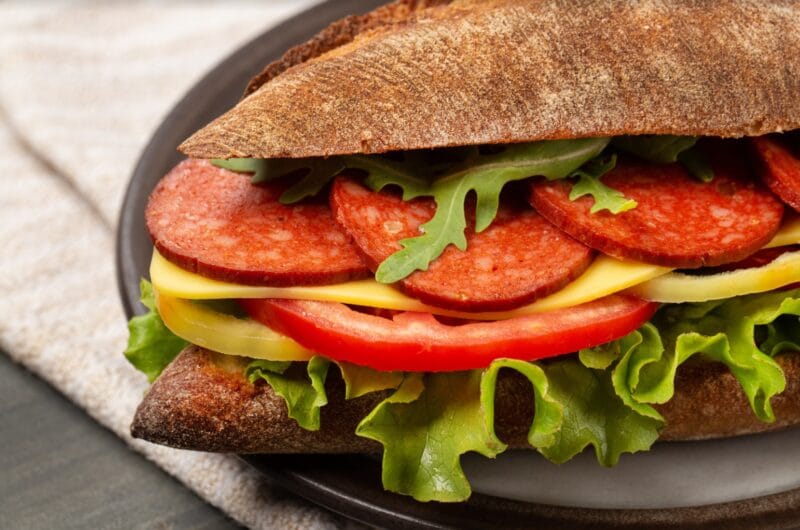 Verdino Green Foods UK is adding to its meat-free offering with the introduction of three new products developed to reflect the 'real' thing. Joining the brand's existing plant-based deli products ­­– Smoked Salami and Pepperoni Salami slices – ­are Mortadella with Pistachio (80g), Dry-Cured Salami (240g) and Bacon (80g). The brand's innovative Mortadella with Pistachio and unique dry-cured Salami has been brought to life using pea protein and can be used in deli-style sandwiches, appetizers or as a cold snack. Verdino Food's smoked plant-based Bacon alternative can be fried and used in sandwiches, on top of burgers, pizzas or as part of a traditional fry-up. As well as being free from meat and dairy, the Verdino chilled range is also GMO-free, lactose-free, soy-free and vegan certified.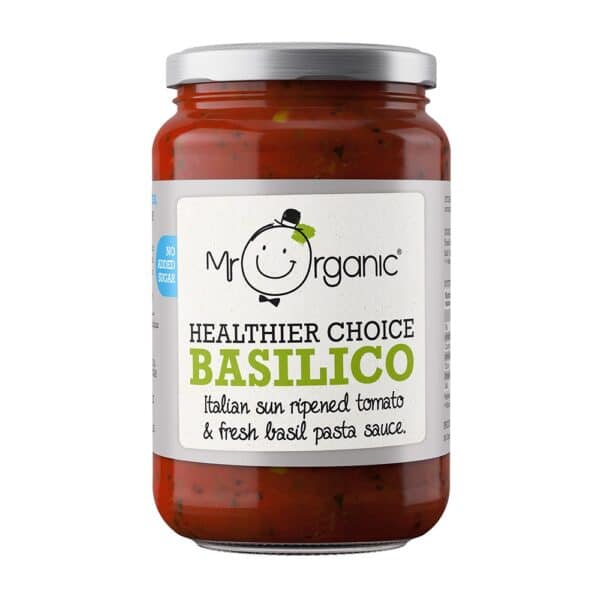 Mr Organic has introduced two new products and revamped its rice packaging. As well as a new, family-friendly 660g jar size of the brand's bestselling pasta sauce, Healthier Choice Basilico, Mr Organic has also launched its first Italian Organic Pudding Rice. In addition, the brand has announced that it has moved its entire rice range to 100% paper packaging, specifically designed to be good for the planet while maintaining durability to protect the rice. "This is an important first step for us in reducing our plastic consumption as a brand," says brand manager, Maddie Grinham. "We worked to find a solution that was sustainable, without impacting the quality of our products, so we are delighted to launch this 100% paper packaging and hope it will be the first of many greener packaging changes."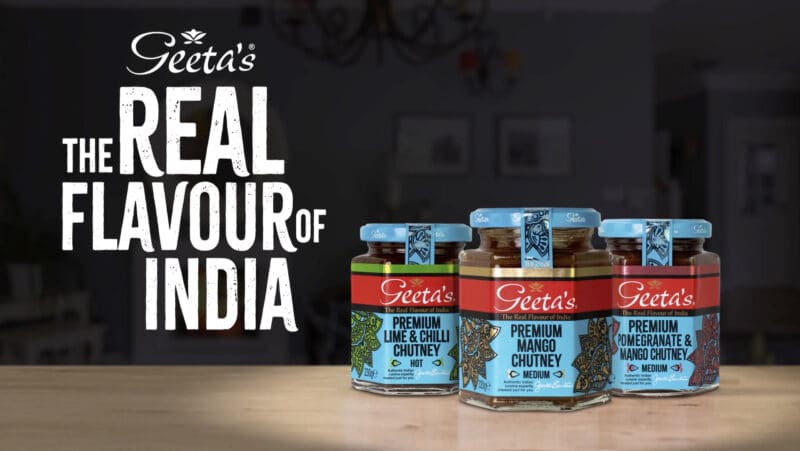 Geeta's is launching a new TV ad campaign to highlight its authenticity – including the fact that it is made in India to a traditional family recipe – and versatility. The Real Flavour of India TV ad will run on Sky until 20 March and is part of a half-a-million-pounds multi-channel brand investment for 2022 across TV, digital, social media, PR and influencer activity. Comments Nitesh Shah, director of business development: "We felt it was important to reinforce what makes Geeta's the Real Flavour of India. Our Premium Mango Chutney is the UK's best-selling Indian chutney and the secret to our success is that we're still making it in India, inspired by the original family recipe where the mangoes are grown, and the spices are expertly blended, delivering a flavour and quality standard which is unrivalled in the market."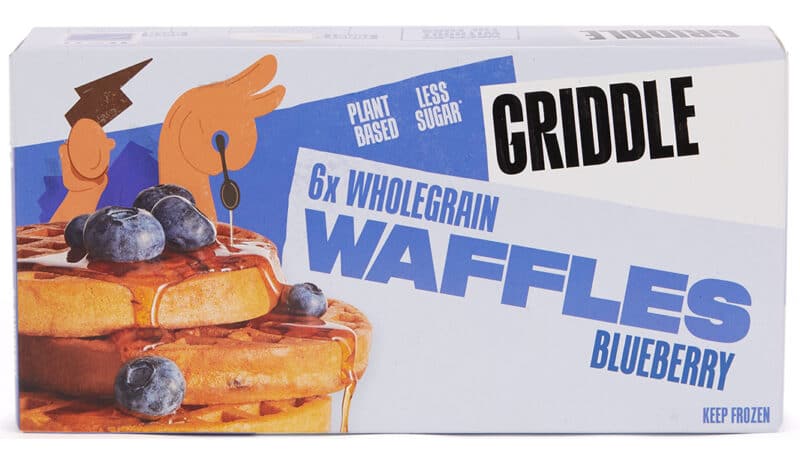 Griddle, a pioneer of plant-based frozen baked goods, has announced the launch of a trio of toaster waffles into national retail. Morrisons will stock two products from the three-strong range – Original and Chocolate Chip across 200 stores – and Ocado is confirmed to take the whole trio which is completed with a Blueberry variant. The brand has also secured a listing for the full range with Whole Foods as well as a host of independents via distributors including CLF, SUMA and Stratford Fine Foods. Griddle's range of frozen waffles are the UK's first and only vegan waffle, designed for the toaster and ready to eat in less than two minutes. HFSS compliant, they contain 40% less sugar than the average waffle, are made using 100% natural ingredients and offer zero food waste.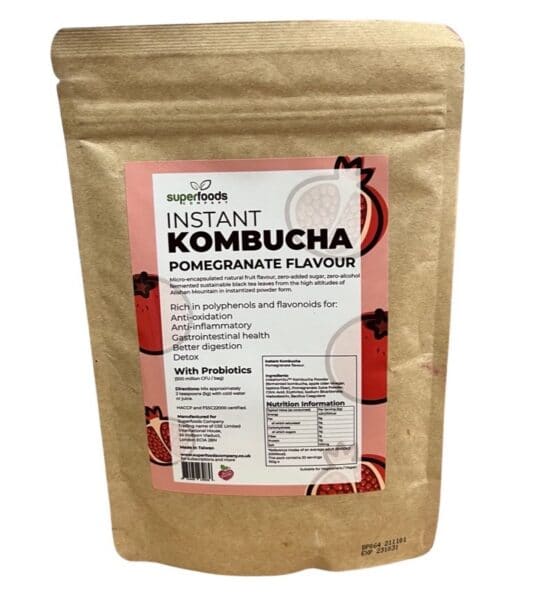 UK-based Superfoods Company has launched a two-strong range of Instant Kombucha, positioned as an alternative to 'the pricy and wasteful tin can alternatives' on the market. The kombucha powder is infused with fermented black tea, hand-picked by farmers in the high-altitude Alishan Mountains, and provides enough for up to 30 drinks with an average price of £1 per drink. The brand says the Instant Kombucha contains apple cider vinegar and all-natural ingredients to help reduce blood sugar levels, lower cholesterol and rid the gut of unwanted bacteria. Rich in polyphenols and flavonoids it is also packed with probiotics to aid gastrointestinal health and better metabolism, and has antioxidant and anti-inflammatory effects. With no sugar, additives or preservatives, the kombucha is available in Grapefruit, Pomegranate and Mixed Berry flavours.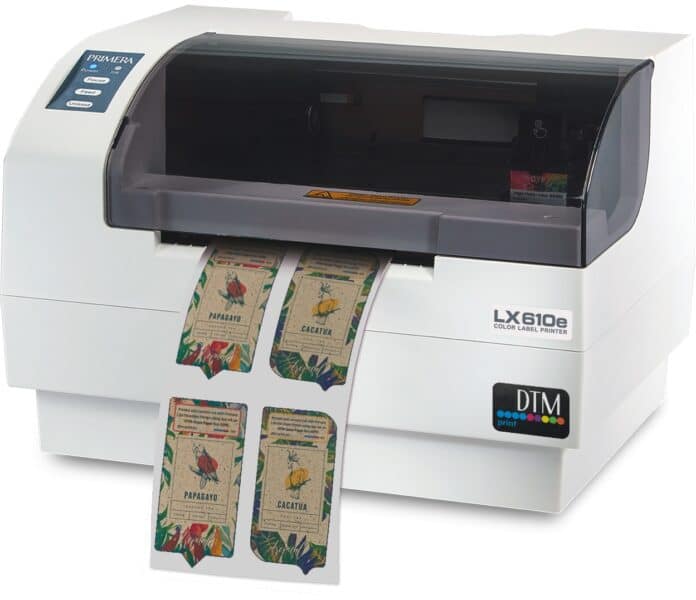 DTM Print, international OEM and solution provider for specialty printing systems will present both the LX610e Pro Label Printer and its label materials including the DTM Grass Paper Eco at Natural & Organic Products Europe in London (3-4 April 2022) to show visitors how easy it is to produce labels in-house. The LX610e Pro label printer can print and cut any label shape with just one device in seconds and combines colour inkjet label printing with a built-in digital die-cutting mechanism. Advantages include hi-res quality printing; interchangeable dye or pigment inks; super low maintenance with single ink SKU; green footprint – eco-friendly and sustainable with very low energy consumption, ultra-low weight, non-toxic ink supplies as well as 100% recyclable components. DTM Print is located at stand T43.