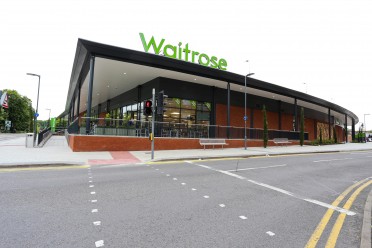 Waitrose says it will start to pay its smaller suppliers within a week of being invoiced in a move intended to strengthen its reputation as an ethical retailer.
The arrangement will apply to all suppliers who do less than £100,000 worth of business with Waitrose annually. More than 600 UK food suppliers of some 2,500 products will benefit from the prompt payment scheme.
The changes are planned to be phased in during the next two months and are due to be completed by the end of September.