Natural Products News shines a spotlight on a handful of the latest launches, campaigns, award wins and more from natural and organic brands and businesses.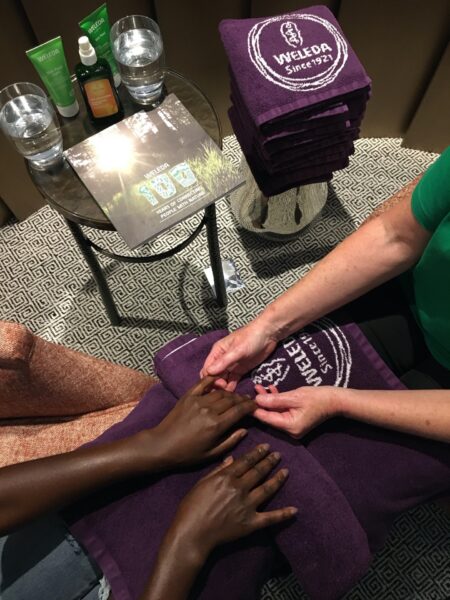 Weleda was back in The Model Zone for London Fashion Week in February, hosting a sustainable sanctuary for models to rest and recharge between shows, fittings and photo shoots. The team used Weleda organic Calendula & Chamomile Hand Sanitiser to look after models in the lounge area, and a sample will be in the models' gift bags to take away. This year's exclusive Model Zone goody bag contained samples of Weleda Skin Food and its sibling Skin Food Light, as well as a handy Skin Food Lip Balm. Weleda's new Prickly Pear Cactus 24h Hydrating Facial Lotion was also included along with Pomegranate Regenerating Body Lotion, Almond Sensitive Hand Cream and a travel-sized tube of Calendula Shampoo & Body Wash. This season Weleda collaborated with make-up designer Famida Pathan for the Helen Anthony show.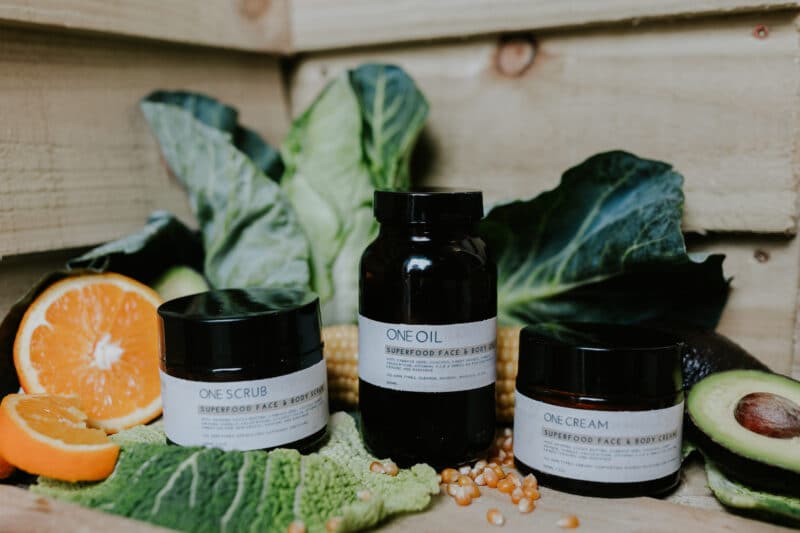 The ONE Collection from natural and sustainable artisan spa brand Tribe517 is a three-strong range of gender-neutral, multi-tasking, sustainable products: One Oil, One Cream and One Scrub. Embodying the ethos of Tribe517, which champions skinimalism, they can be used together or individually, and are suitable for all skin types, including those sensitive to allergens. Created to work in harmony, the products contain the same blend of superfood oils: cabbage seed and avocado, plus Tribe517's heritage essential oil combination of sweet orange helichrysum and vanilla which delivers vitamins A, C, E and omega oils. This blend offers radiance, nourishment and accelerated healing, and generally promotes healthy skin, with antioxidant properties to help slow the ageing process. The gender-neutral fragrance delivers a feel-good mood, delivering the 'warm and happy' feeling that is experienced following a spa treatment.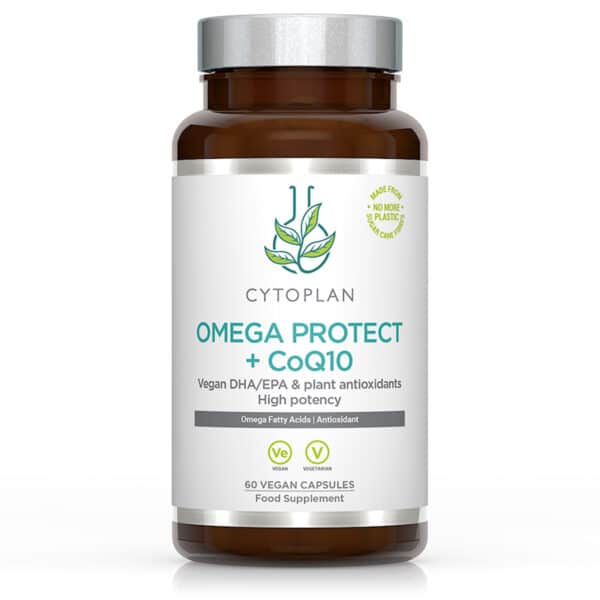 Omega Protect + CoQ10 is a new omega-3 formula from supplement brand Cytoplan. Created with a unique bioactive formulation which is rich in omega-3 fatty acids DHA and EPA from natural algae, the product combines CoQ10 with other protective plant phytonutrients, including oregano, rosemary and grapeseed oils to support cardiovascular health, brain function and cellular health. CoQ10 is an important nutrient that is synthesised in every cell and is fundamental to life processes in the body and bestows many properties which help the health of all body cells, including those involved in energy production and protection. Delivering a sustainable source of omega 3 from microalgae, Omega Protect + CoQ10 is free from soya, dairy, added sugar, wheat and contains no artificial flavouring or colourings. Suitable for vegans it is packaged in plastic-free pots.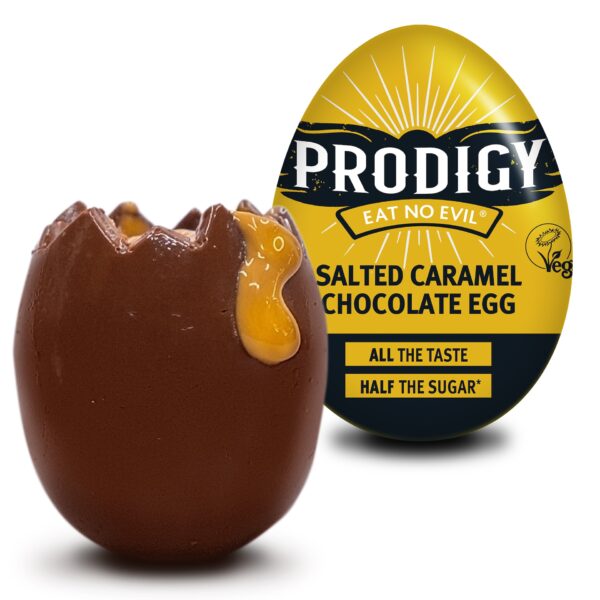 The latest innovation from Prodigy Snacks is a Salted Caramel Chocolate Egg. The high-fibre vegan egg contains less than half the sugar of a typical filled egg and no refined sugar or palm oil. It is also plastic negative as Prodigy removes ten ocean-bound plastic wrappers from the environment for every egg sold. Launching as a retail exclusive with H&B, the product is available in over 800 stores and via Prodigy's website. Founder Sameer Vaswani says: "We're really excited to be launching our first egg as part of our growing natural confectionery range and are grateful to have the support of Holland & Barrett to do so. Our mission is to inspire the evolution of chocolate. We want to change the world of chocolate for the better – better for our health and better for the planet."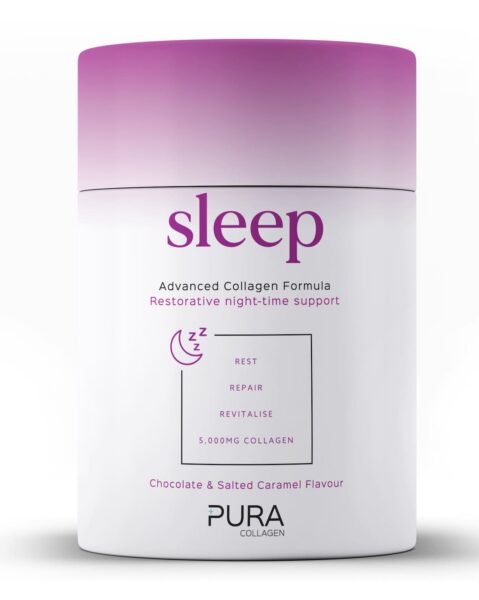 Pura Collagen has created two new supplements: SLEEP and PROTECT. Designed to be taken in the evening, Chocolate & Salted Caramel Flavour SLEEP induces a calm, relaxed state so that the collagen can work through the night to repair the body from aches, pains and the demands of daily tasks. Combining Bioactive Collagen Peptides with 5HTP, magnesium and other active amino acids and minerals, it is described as 'beauty sleep in a mug'. PROTECT is positioned as the first of its kind collagen immune product with Bioactive Collagen Peptides IMMUPEPT that are backed by scientific research. The easily dissolvable collagen powder is 100% naturally flavoured with blood orange and ginger. The blend offers targeted support to promote immune system health, fatigue reduction and cognitive function through the inclusion of high strength vitamins and minerals.
Main Photo by Cristina Pedreira/BFC/Getty Images for BFC