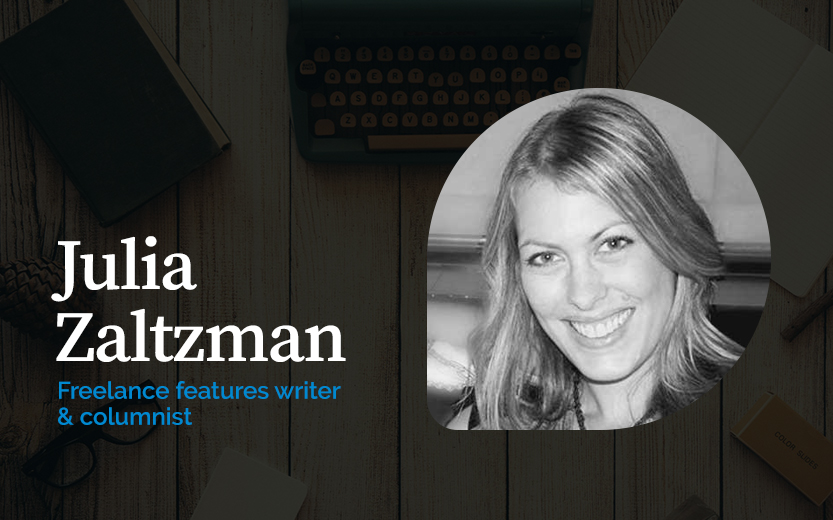 It's nearly always a Monday morning when you find yourself in front of the mirror being greeted by the most unwelcome of sights — a large, red, throbbing pimple, sat right between your eyes.
Back in the day the only real option in this scenario was to cake it in flakey make-up and hope no-one would notice (or at least comment on it). But then came the new wave of BB and CC creams – blemish balms and colour correctors that offer dual functionality as both moisturizers and concealers.
Some target areas of redness and sallowness using light-diffusing particles, while others are light foundations with a few skincare benefits thrown in. The point being that these unassuming products, originally formulated in Germany, made the crossover between skincare and make-up and have proven to be the catalyst for the current big trend in skincare – cosmeceuticals.
Snowballing in popularity in Asia, Europe and North America, multi-purpose products are now driving the natural and organic beauty market. Having started off with introductory products such as tinted lip balms, the formulators are working hard to keep up with demand for the likes of toners that regenerate the skin, and tinted serums that contain patented ingredients and offer synergistic benefits alongside organic ingredients.
"Pharmacy-driven technology is where it's at," says Simon Ford, group brands director at Melvita, whose new Plumping Rose collection moisturizes while also stimulating the production of new blood vessels in the dermis to enable the skin to eliminate dead cells more easily.
SOURCE5 by S5 Skincare – the first ever certified organic cos-meceuticals – goes one step further with products that claim to reprogramme skin from being reactive to resilient by reducing immune over-responses to skin stresses. "Reactive skin gets stressed, causing a cascade of inflammation that causes even more damage," says founder Laura Rudoe — it's all about breaking the cycle and allowing the skin to recover and re-condition.
Cosmeceuticals are the topical sister to the nutricosmetics sector – oral supplements that deliver vitamins, minerals, amino acids and botanical extracts to boost cell renewal and protection. Collagen is currently in the spotlight because it has an easy-to-digest story that consumers quickly get to grips with — the message being 'if you want firm skin, take collagen'. Importantly for retailers, both offerings tap into the anti-ageing market, which remains the strongest category within natural skincare.
Julia Zaltzman is a freelance writer and editor of The Natural Beauty Yearbook