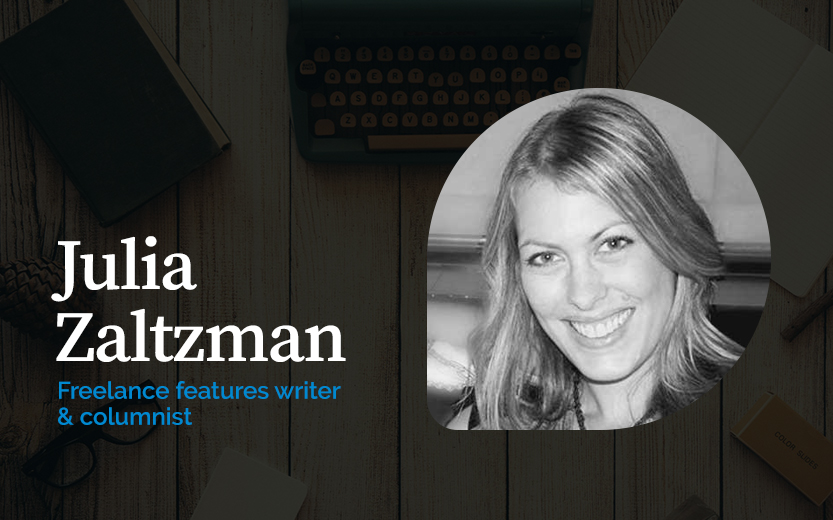 Grappling for shelf space, competing on packaging design, POS promotions – these are all familiar, day-to-day experiences for manufacturers and brands alike trying to stay afloat in the competitive world of retail.
It's a tricky business obtaining customers' attention, but it's even harder retaining it and convincing them to make a purchase. Shoppers are savvy. They know that they have the upper hand in this proverbial auction house, and that in the end it all boils down to margins – and he who dares wins.
But for the brands it's a double whammy. Attracting customers can only be achieved if they are awarded shelf space or online positioning in the first place, so not only are they being squeezed by the shopper, but they're being tested by the retailer too.
So what happens when this daily grind is turned on its head? What happens when retailers go that extra mile to support brands they stock, and rather than focusing on drumming down prices or offering customers BOGOFs they really get behind a brand's USPs?
Online retailer LoveLula was one of the first to stick its neck out for upcoming natural beauty brands, and this year went one step further with the launch of its LoveLula Boutique which groups young and growing 'boutique' brands into a highlighted section of the website, giving them the chance to grow (despite many being unproven in sales terms) and customers the opportunity to try them.
It's a successful and credible step for LoveLula, but let's face it, it's not all that surprising for an ethical website dedicated to the sale and promotion of ethical beauty products.
So what about the big guns? What about the supermarkets and department stores? They have one of the largest captive audiences and the ability to make or break a brand depending on how well they support and promote it. And historically their reputation for doing just that is pretty dismal.
So it was with genuine pleasure and surprise when I heard this year about organic beauty brand L'Occitane's experience with one such retail don. Marks & Spencer has long chosen the path less trod by preferring to stock its shelves with mainly own-brand products. But in 2012 the store introduced multi-brand products within its beauty section, taking on 25 to 30 independent brands (many of which were making their UK retail debut) to sit alongside its 14 own-brand product lines.
For L'Occitane it is the genuine enthusiasm and understanding with which M&S has embraced its POS promotions that has taken the brand by surprise. "It has put huge efforts into personalizing the L'Occitane displays and created new furniture to boost brand recognition and bring a little bit of Provence to their new departments," says Simon Ford, group brands director.
So in the world of competitive retail, all is not lost. Perhaps the 'big three' will also begin spreading a little magic and sparkle in 2015 – if their recent annual sales reports are anything to go by they'll need all the help they can get. And as we all know only too well, 'every little helps'!
Julia Zaltzman is a freelance writer and editor of The Natural Beauty Yearbook