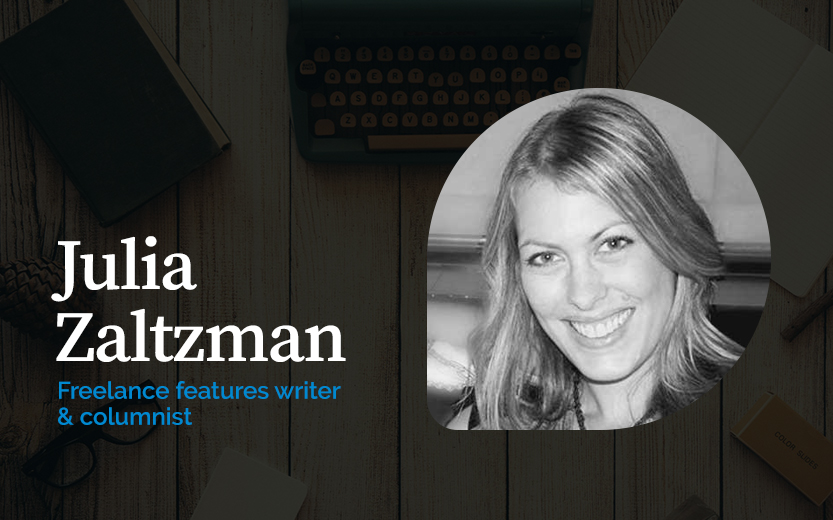 If you don't have an uber-dewy complexion and you're not working your 'bitten lip' look every day, then you clearly haven't got your K-Beauty 'thang' down pat!
Asian beauty trends have dominated the beauty market since their arrival in 2014. "Asian-ification", as dubbed by Nicole Tyrimou, beauty and personal care analyst at Euromonitor International, is, she says, one of the major growth factors in beauty, especially skincare. And with unusual ingredients, new science and branding prowess, it's clear to see how companies from Korea, China and Japan are challenging the dominance of Western beauty brands.
By 2019, Euromonitor estimates 80% of global skincare revenue (worth around $44 billion, according to the NPD Group) will come from Asia, with China set to account for 75% of total regional growth. That's a considerable chunk of the market!
The bad news here for natural beauty brands and retailers, however, is the requirement in China for beauty manufacturers to animal test before products are sold on the local market. And an ever growing list of natural and organic brands are boycotting China, including Dr Hauschka, Weleda, Lavera, Pangea Organic and Jurlique. The good news is that where China is losing out, Singapore, India, Thailand and Hong Kong are picking up the slack, with the Asian natural beauty market continuing to expand exponentially, as are South Korean companies.
Not content to merely innovate in the field of BB creams, serums, brightening creams, dark spot correctors and anti-ageing products, South Korea is cottoning on to the burgeoning natural beauty market, and is in the process of phasing out animal testing for cosmetics by 2018. The bill entered into law earlier this year.
According to Martin Mallon of Cruelty International: "In the discussions leading up to the current law which phases out animal tests, we found Korean companies very supportive. This reflects strong feelings among many Korean consumers that they want to use cosmetics which have not involved animal suffering."
Belif uses only herbal ingredients in its formulations (and boasts the No 1 moisturizer on the premium Korean skincare market), while Blossom Jeju and Innisfree source ingredients such as sea kelp, green tea, lotus and camellia from Jeju island, in an attempt to make products that are purely natural ingredient-based.
Sarah Lee and Christine Chang are founders of Glow Recipe, an e-commerce beauty site that curates the best natural beauty products from Korea. "Korean skincare and make-up are all about enhancing natural beauty rather than covering imperfections," says Lee. "Koreans love using natural ingredients and are constantly looking for skincare formulations with natural ingredients that are highly concentrated, as they prefer a gentle, yet effective result, rather than a dramatic transformation."
It's still early days though, and according to Chang and Lee, it's too soon to find the words 'natural' or 'organic' on Korean beauty products. Instead, consumers look for products that state 'zero water' in their ingredients list, as an indicator that the product's use of natural ingredients hasn't been watered down or diluted. Even more promising is the latest technique whereby fermentation acts as a natural preservative, providing a possible solution for manufacturers seeking alternatives to parabens.
It's clear that the next wave of organic beauty formulations won't be coming from Korea just yet, but if their successful innovations and beauty trends continue to marry with a drive towards natural beauty formulations, it's only a matter of time before the likes of fermentation preservative systems become the norm across the Western world too.
Julia Zaltzmann is a freelance journalist and editor of Natural Beauty News.