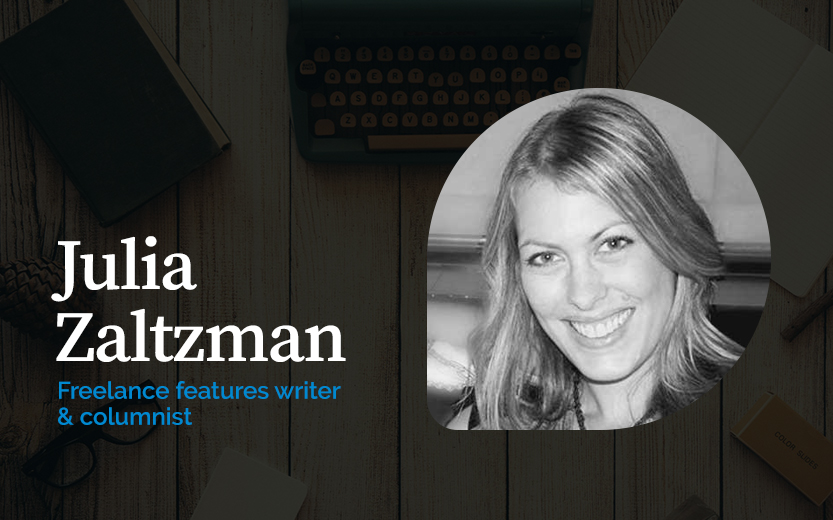 Honesty is the best policy, or at least that's what my mother always taught me. It's kept me in good stead throughout my life, but now it seems this age-old mantra is fast becoming the next wave of corporate policy in a bid to support sustainable product growth. A recent article in The Guardian stated: "With consumers, investors and employees increasingly interested in companies' social and environmental performance, transparency is becoming a corporate necessity."
The article goes on to explain how consumers feel empowered to make more informed purchasing decisions when they have access to a company or brand's credible social, environmental and ethical data. "It means they feel they can spend their money more wisely – both for the good of their own health and wallet, and for society and the environment too," it says.
But product provenance is not a new concept for the organic industry. Market experts and brand ambassadors have been advocating the benefits of a traceable manufacturing line for years. And it's widely accepted that consumers feel far more comfortable knowing exactly where ingredients are sourced, not to mention a full breakdown of a product chain if possible.
But if you present your marketing stance as being one that is 'open and honest', you had better make sure you can stand up to the test. Dove's Real Beauty campaign was a runaway success when it first launched in 2004 with a YouTube video that went viral. It featured a 'behind the scenes' look at a cosmetics model being 'transformed' before our very eyes, the result of which saw her being Photoshopped out of recognition. It carried the strapline: "No wonder our perception of beauty is distorted".
Ten years on, however, and Dove is still coming under attack from a wide variety of sources which claim the cosmetics giant doesn't practice what it preaches.
Claims of product traceability can present a serious challenge to brands that play the provenance card but can't back it up. On the flipside, however, it presents a powerful opportunity for natural brands that are able to authentically differentiate themselves on materials and manufacturing standards.
New COSMOS-certified organic skincare brand zk'in made its UK debut in September, launching with multi-award-winning online retailer LoveLula.com. The Australian-born range offers 12 self-select products to address every skin concern and life stage, but central to its brand positioning is 'honest beauty'.
"For us this means a zero tolerance policy to unnatural ingredients, unsustainable business practises, animal cruelty, and unrealistic Photoshopping," says brand founder and CEO, Grace Culhaci.
So for once, it looks like the natural beauty industry is leaps and bounds ahead of the mainstream cosmetics giants.
But to be honest, when it comes to transparency, it was always going to be.
Julia Zaltzman is a freelance writer and editor of The Natural Beauty Yearbook