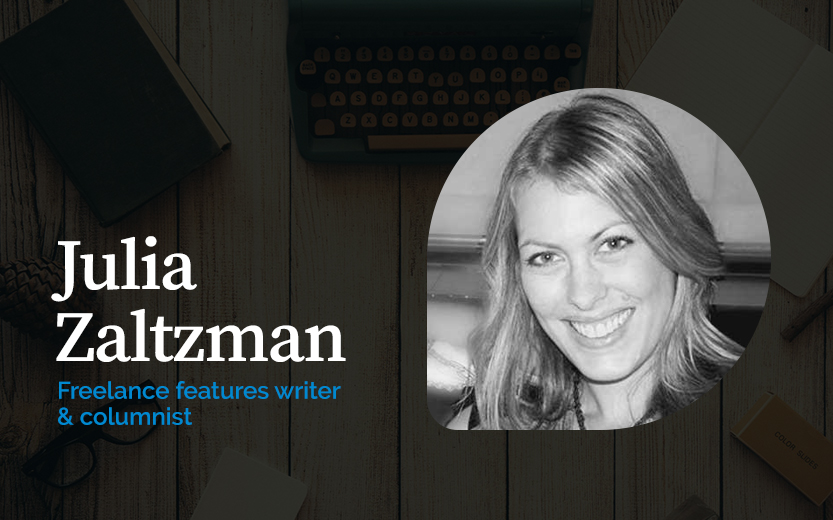 It's not often that I champion a single brand to be taken up by independents – it's not really what us journalists with integrity do – but on this occasion, I'm willing to break my rule.
Effective, innovative and the first commercial venture of its kind in the NHS, My Trusty is a pioneering range of natural skincare. First created 30 years ago by skincare research scientists and pharmacists at Salisbury District Hospital to treat the 'new' skin on burns and plastic surgery patients, today it is an award-winning brand comprising six, naturally-based skincare products made from high grade sunflower oil.
Sunflower oil was chosen as the primary ingredient because it is rich in linoleic acid, which has many beneficial properties for skin. Over the years, the range has become an essential part of many people's skincare regime, but its commercial potential stems from the fact it is also suitable for people who are prone to a range of inflammatory skin conditions, such as eczema, dermatitis, psoriasis and acne, as well as showing signs of an improvement on uneven skin tone, and the appearance of scars and stretch marks.
"These are exciting times for the My Trusty brand," says a spokesperson. "We're thrilled to be taking the next step into commercial retail, giving everyone the opportunity to not only buy a truly effective skincare range with years of NHS expertise behind it, but to also give something back to the NHS."
Now this isn't the first time that the natural products industry has helped to innovate within the NHS. The world-famous medicinal properties of manuka honey made the news headlines back in 2011 when the media reported on its potential medical benefits, primarily its ability to inhibit various types of bacteria, including antibiotic-resistant 'superbugs' such as MRSA.
Manuka honey is thought to be particularly potent because it has high levels of a compound called dihydroxyacetone, which is present in the nectar of manuka flowers. This chemical produces methylglyoxal, a compound thought to have antibacterial and cell-killing properties.
New Zealand brand Comvita has a seven-strong skincare range, Medihoney, specifically formulated to harness the topical skin benefits of manuka honey.
Its Antibacterial Wound Gel is a specialized gel containing sterilized medical grade manuka honey to promote wound healing and reduce the risk of infection for broken eczema prone skin and skin splits.
In 2007, its patented 'advanced wound care dressing' became the first product using manuka honey for wounds and burns to receive marketing clearance from the US Food and Drug Administration.
The complementary and alternative medicine industry (CAM) hasn't always had a straightforward relationship with the mainstream healthcare fraternity, and its benefits have often been down-played, but as the NHS continues to struggle with funds, and new ways are being found to help people to help themselves, there seems to be a common goal that is uniting both camps.
The NHS now actively encourages patients suffering from non-life threatening ailments, such as heartburn and a blocked nose, to attempt home treatments first, rather than heading straight for the GP. It recommends inhaling steam from a bowl of hot – but not boiling – water to soften and loosen the build-up of mucus in your nose, as well adding menthol crystals or eucalyptus oil to the water when suffering from a blocked nose. And CAM treatments such as acupuncture, homeo-
pathy, aromatherapy, meditation and colonic irrigation are now available on the NHS.
Now with the launch of My Trusty, the opportunity has finally arisen for the natural products industry and the NHS to come together, join forces and assist consumers with their skincare needs while simultaneously giving back to the NHS.
Julia Zaltzman is a freelance journalist and editor of Natural Beauty News.