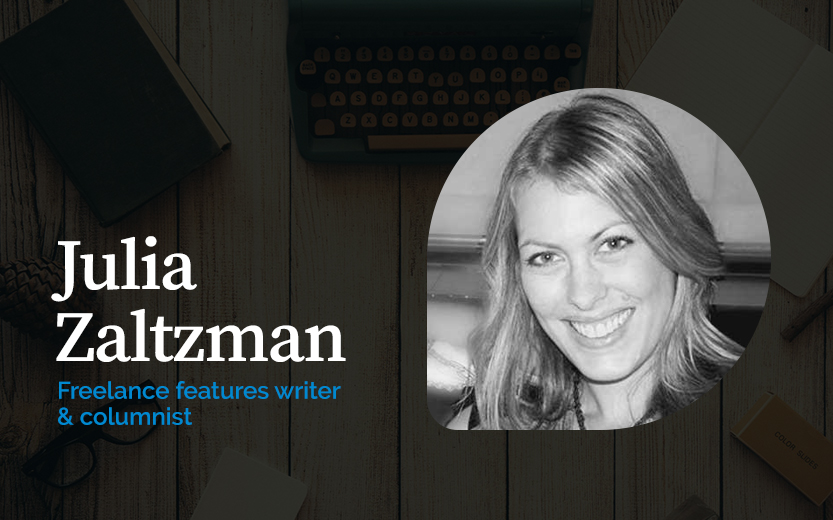 Internet sales, e-commerce and social media have long been the mantras for successful retailing. If you want to be perceived as being a savvy, contemporary and forward- thinking store it's imperative that you not only have a well-presented and securely built website, but more importantly that you offer shoppers the opportunity to buy your goods online.
The media has been banging on about online shopping being the growing sector to keep your eye on for years now, and if you haven't made your move yet you may soon be playing catch-up!
Mobile selling
But what about m-commerce? The?latest term to be?bandied around?by marketeers and?industry experts, it?refers to the more?recent phenomenon of consumers purchasing via?their mobile devices. Described as?being a "hot bed?of activity" by Laura Sanchez, founder and CEO of beauty information platform Lypsso at a recent natural and organic seminar at Professional Beauty, m-commerce is growing at an exponential rate. Mobile retailers in the UK alone increased revenues by an estimated 31% in 2014, and sales are expected to keep on climbing.
With this in mind, it is now advised that all websites are 'optimized' for a range of devices, meaning they can adapt to the size and requirements of whatever device is being used to view them on, whether that be a mobile phone, tablet or laptop. Gone are the days of squinting at a 4" screen trying to read the illegible miniscule typeface of an archaic information portal – smart websites adjust their size and design as and when needed, making the user experience far more agreeable, and customers far more likely to buy.
Adapt to succeed
Coined as being a 'retail outlet in your customer's pocket' it would be foolish for natural and organic beauty retailers to ignore m-commerce, not least because Asia represents half of the global mobile commerce market. And with sales increasing by 15% each year, the Asian market is one of the fastest growing in the world for natural and organic beauty, exemplified by the rise of concept stores seen throughout Asia opened by some of the heavyweight organic
Western brands, such as Jurlique, Neal's Yard Remedies and Melvita.
For steadfast bricks and mortar retailers who are willing to delve into some online activity, the secret is to diversify. Many high street retailers are having great success cultivating a 'bricks and clicks' environment, by which they allow customers to access the common benefits of shopping online – product reviews, information and coupons – while still shopping in a physical store. This helps retailers to compete with the often discounted prices offered online. Importantly, however, the latest figures from 'omni-channel' retailers (those with significant e-commerce and in-store sales) show that at least 30% of their online traffic is now originating from mobile devices.
So, to provide fast, competitive and convenient shopping for customers, not to mention sales for yourself, make sure your store is the latest 'pocket retail outlet' on the high street.