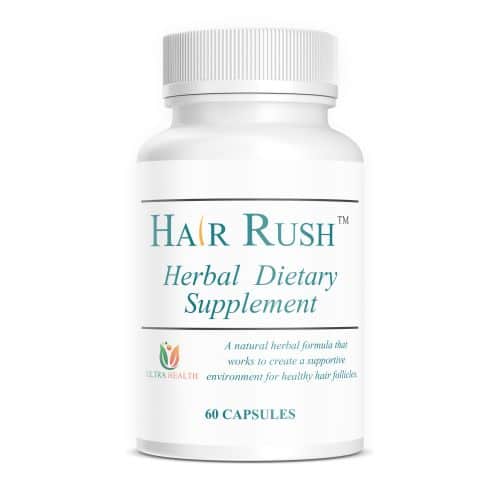 Hair Rush is a herbal hair loss product that works for all hair types.
Designed to noticeably improve the volume of thinning hair, the capsules
contain powerful, natural ingredients that help to boost your hair
health, making it thicker and stronger in as little as a few weeks.
Hair Rush is for both men and women, and the results – driven supplement
is suitable for vegetarians and vegans too, so anyone and everyone can
grow the hair they want.
Available online direct : www.hairrush.co.uk