AdeZ, a Coca-Cola owned plant-based drink brand, is trialling the use of paper bottles in Hungary.
The Hungary rollout will see 2,000 paper bottle prototypes being market-tested for the first time in Q2 through one of the country's fastest-growing online grocery retailers kifli.hu.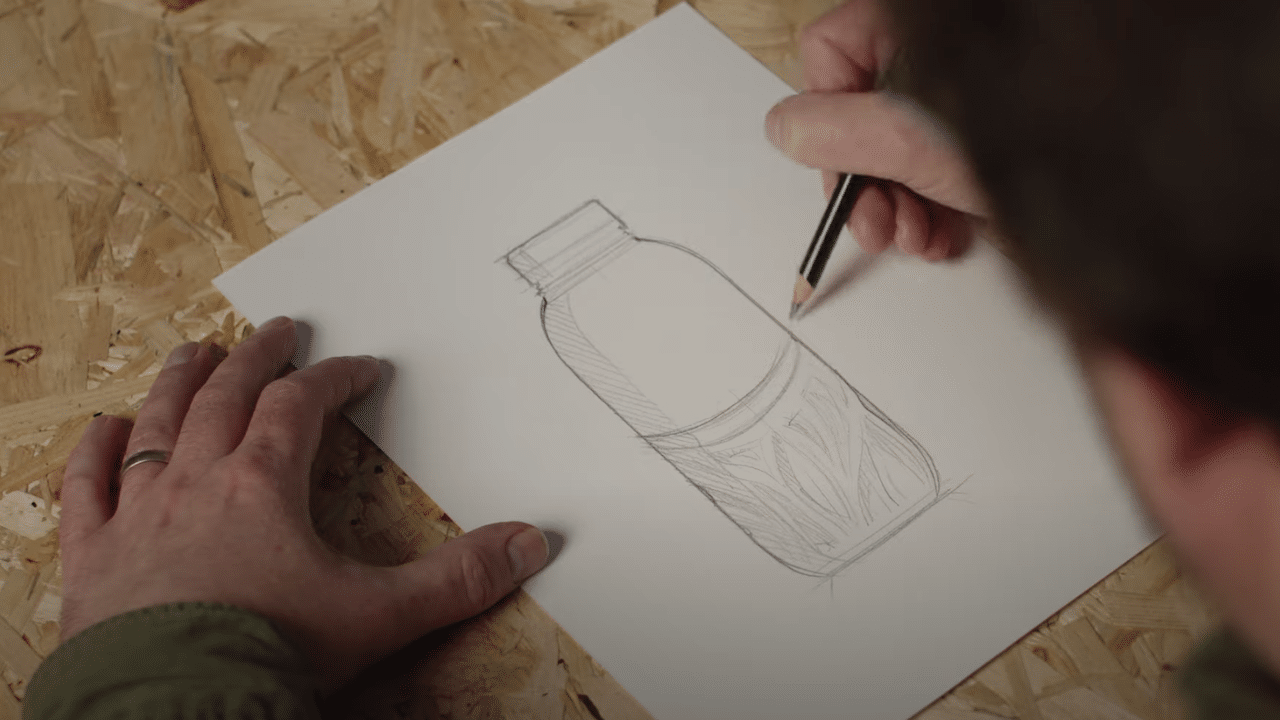 The design was developed in Coca-Cola's innovation lab in Brussels and was unveiled in 2020. It consists of a paper shell, lined with recyclable rPET material, and sealed with an rPET cap. It will be tested to see how Hungarian consumers react and how the packaging performs when filled with 250ml of liquid.
Stijn Franssen, R&D packaging innovation manager, Coca-Cola Europe, Middle East and Africa, says the corporation's vision was to 'create a paper bottle than can be recycled like any other type of paper' and calls the new prototype 'the first step' to achieving that.
"A paper bottle opens up a whole new world of packaging possibilities and we are convinced that paper packaging has a role to play in the future."