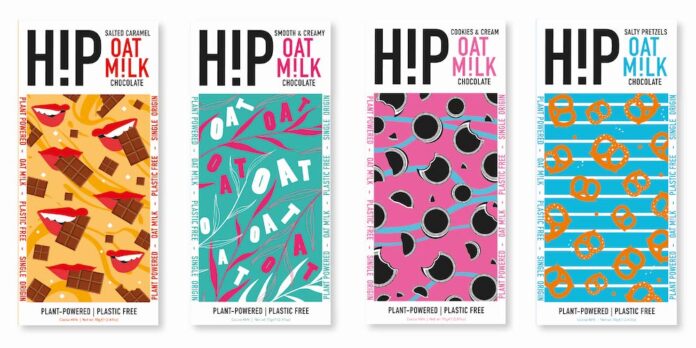 Founded by James Cadbury, HiP (Happiness in Plants) is a start-up brand aiming to 'storm the confectionery market' with the introduction of the UK's first oat milk chocolate, designed to deliver on both taste and style.
Formulated to provide a creamy oat-based alternative to milk chocolate, the four-strong  HiP line-up comprises: Smooth & Creamy, Cookies & Cream, Salted Caramel and Salty Pretzel.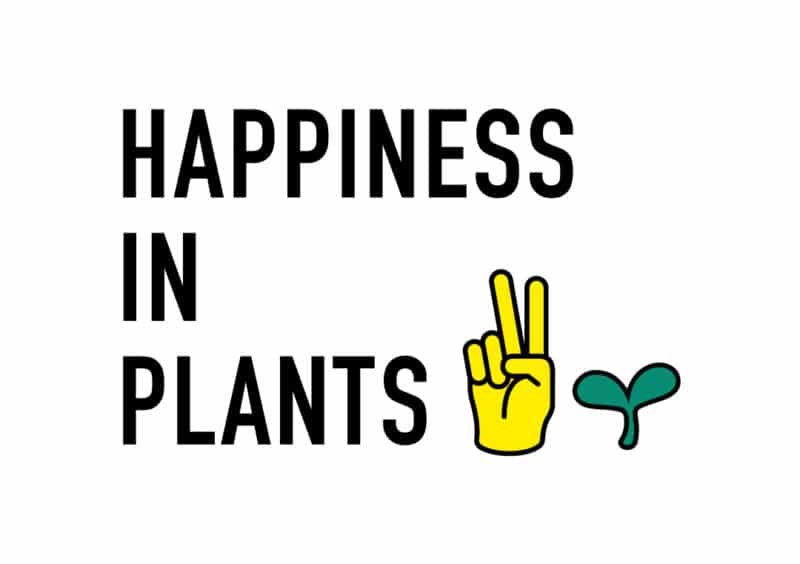 The 70g bars, which are launching in December in time for Veganuary, are handmade in the UK using sustainably-sourced single origin cocoa and has plastic-free, fully recyclable packaging which features distinctive, contemporary designs targeted at younger consumers (20-50).
"We've seen a wave of innovative products that mimic the taste and structure of meat and dairy products in recent years," says Cadbury (great-great-great grandson of John Cadbury and founder of ethical chocolate brand Love Cocoa). "The launch of HiP and our new oat milk chocolate bars will stretch the confectionery category, driving increased excitement and engagement. I believe these innovative, first-to-market products will deliver great-tasting oat milk chocolate to younger consumers who are looking for compelling dairy-free/vegan alternatives."
Cadbury says it's been a learning curve to ensure the taste and texture of the new bars is on point as oat milk chocolate requires different production techniques. "The problem with current dairy-free chocolate on the market is that the taste is incomparable to a traditional milk chocolate bar. Plant-based milk chocolate flavours and packaging are often bland and we think we've come up with a winning combination that will be hard to beat."