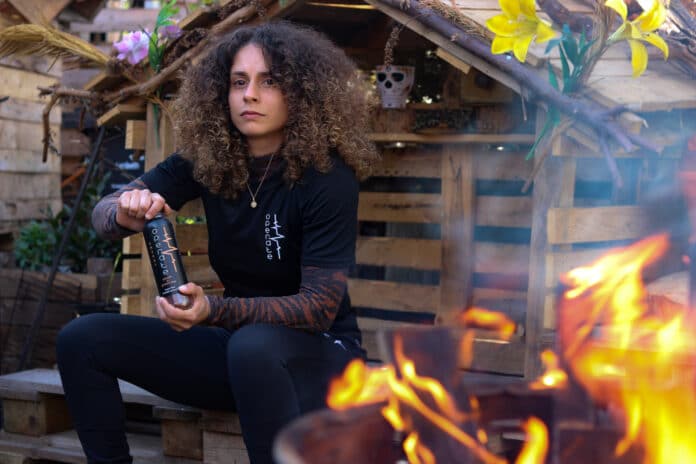 Operate is a newly launched line of sugar-free, nootropic sports drinks to help power mind and body with natural extracts.  
Developed in the UK and manufactured in the EU, Operate drinks offer vitamins and minerals, branched-chain amino acids and a range of superfood ingredients designed to deliver t nutritional hydration without compromising on taste.
Low in calories, with no added or refined sugars, preservative-free and suitable for vegans, they are available in three flavours: Energy – Peach & Green Tea, Recovery – Raspberry & Cranberry and Boost – Lemon & Yuzu.
Operate Peach & Green Tea is designed to perk up energy levels and power workouts with the aid of Vitamin B3 which contributes to the reduction of tiredness and fatigue, l-theanine to boost mental function, and naturally occurring caffeine.
Raspberry & Cranberry is formulated to help speed recovery after exercise with natural raspberry and cranberry juices plus ashwagandha extract, along with the amino acids and naturally occurring antioxidants and polyphenols in added green tea and goji berries.
Lemon and Yuzu aims to keep consumers refreshed with the natural zingy flavours of yuzu and lemon and natural caffeine from green tea to provide a pick-me-up while a vitamin B blend contributes to an energy-yielding metabolism and acetyl-l-carnitine helps improve memory and cognitive skills.