HRH The Prince of Wales has accepted an invitation from the Sustainable Food Trust (SFT) to become the charity's Patron.
The announcement was made to coincide with the launch of the organization's Progress Report – a 44-page document 'summarizing the activities of the Sustainable Food Trust during its first eight years of existence' – in London on 9 December.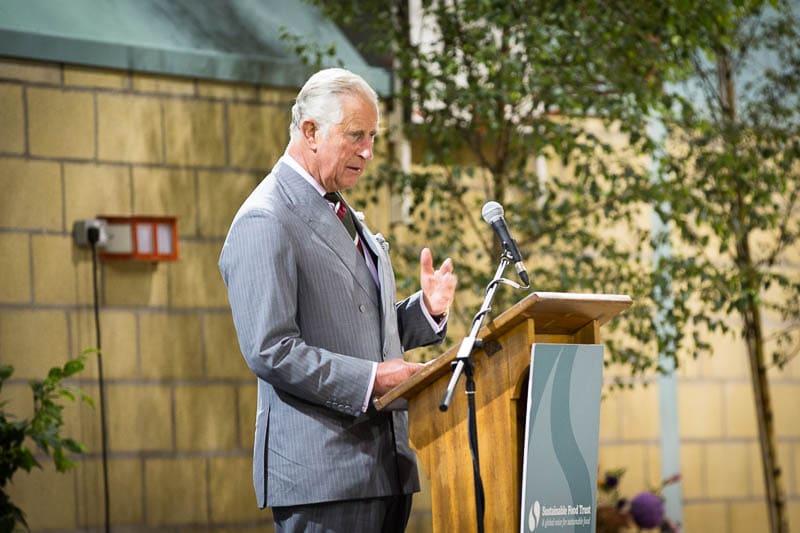 Patrick Holden, founder and CEO of the SFT, comments on the development: "The decision by The Prince of Wales to accept this invitation comes at a vital moment in history, when the pressures that unsustainable land management, farming and food production systems are putting on the planet's ecosystems are threatening to precipitate irreversible climate change, biodiversity collapse, the further destruction of natural capital, food insecurity and massive and unaffordable damage to public health.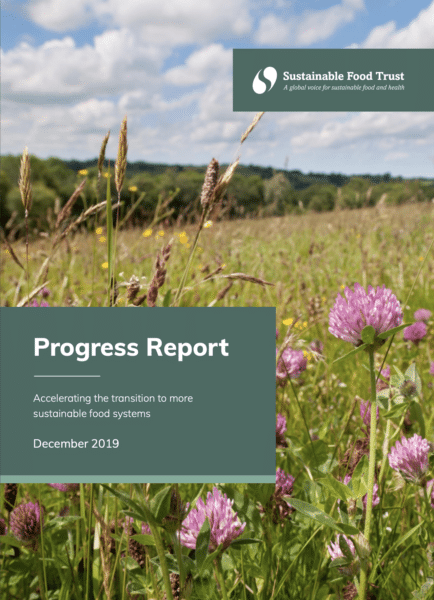 "As an organization that works internationally with high-level contacts across the world," he continues, "the SFT is in a unique position to promote greater collaboration between individuals and organizations in leadership positions, encouraging them to embrace united strategies for addressing these unparalleled threats to human civilization as we know it.
"I would like to acknowledge on behalf of the board and staff of the SFT the huge dept of gratitude that we owe to The Prince of Wales for his vision and leadership in this field," Holden finishes.