Plant-based meat pioneer Quorn has become a member of the UK Plant-based Food Alliance (PBFA) in a move that is hoped will strengthen the alliance's influence at Westminster.
Commenting on the move, Marisa Heath, PBFA CEO, says: "It's fantastic to have such a strong player in the market like Quorn join us in our push for policies that promote plant-based eating in the UK.
"There is so much the Government can do to encourage climate-friendly diets – in the form of trade, public procurement, research, marketing, as well as regulation – and we really need the big plant-based companies by our side as we negotiate our way there."
We know that policy makers will take notice of what Quorn has to say as a member of the Alliance going forward
Quorn joins the PBFA – which also counts amongst its members industry heavyweights Alpro, Oatly and Upfield – at a time when new guidance is being considered which may restrict plant-based descriptors such as 'm*lk' or 'alternative to' and 'yoghurt-style'.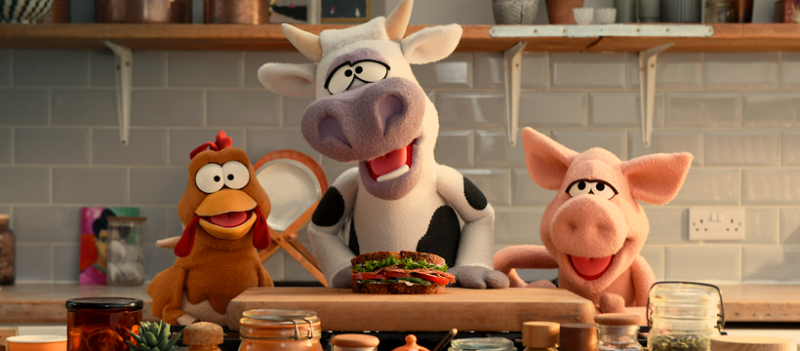 "We have been fighting the proposed guidance to restrict plant-based labelling for over a year now and we will continue to do so because we believe that the Government should be doing all it can to promote the sector rather than hinder it," says Heath.
"Quorn is such an excellent example of a company using the power of science to come up with sustainable solutions to global crises. We know that policy makers will take notice of what Quorn has to say as a member of the alliance going forward."
Adds Tess Kelly, head of external engagement at Quorn Foods: "Quorn Foods shares the conviction that making positive change happen on our plates is a vital step to regenerating human and planetary health. We look forward to contributing to the work of the PBFA, and are proud to stand alongside fellow pioneering organizations that are at the forefront of providing the solutions needed to speed the transition to a food future that is healthy, sustainable, equitable and absolutely delicious."