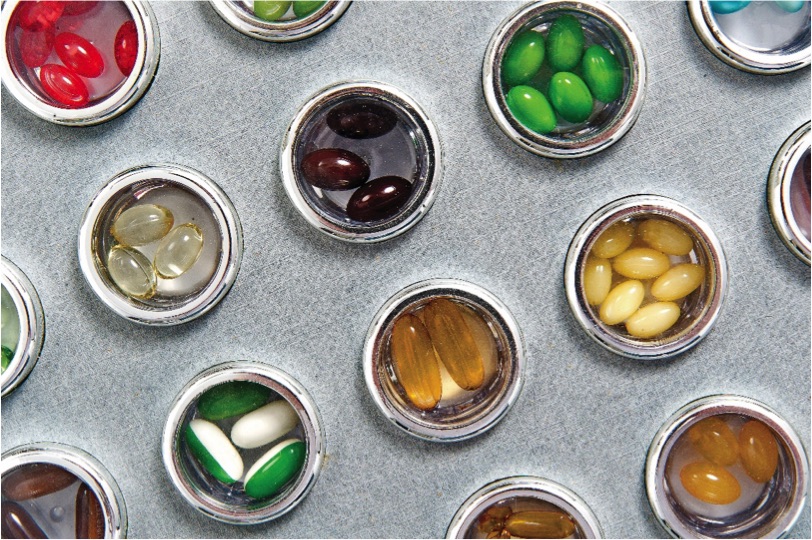 UK health supplements wholesaler HTC Health has boosted its portfolio with the inclusion of 30 new lines.
The additions include new individual vitamins and minerals, such as vitamins from B group, natural vitamin E, potassium and zinc tablets, as well what the company says are unique mixes of popular compound formulas, including Cod Liver Oil with Multivitamins and Fish Oil with Coenzyme Q10.
Supplements targeting specific conditions have been introduced, including several new Eye Care lines, such as vegan lutein soft capsules, and HTC says it has also incorporated two popular trends for 2019 in the form of nutricosmetics and innovative delivery formats, with its new Hair, Skin and Nails Gummy.
Commenting on the move, Cressida Cable, head of sales, says: "At HTC we aim to offer a wide range of products to all our customers and ensure their buying experience is positive and straightforward. Through this expansion of our portfolio we hope to demonstrate innovation and enable our customers to keep their competitive edge in such a busy market."
HTC Health has created a new layout for its online stocklist so customers can view its entire portfolio split by the main health benefit, making it simple to navigate through the list of products.