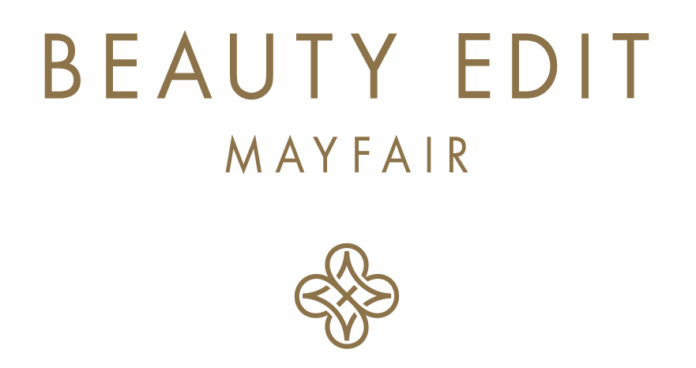 Today sees the launch of Beauty Edit Mayfair, the first concept store from leading beauty pioneer, Sherrille Riley designed to be 'the ultimate shopping destination for clean beauty enthusiasts'.
Based in the heart of London, the store offers an extensive range of clean, high-quality cosmetics, skincare, haircare and fragrance from well-known international and niche brands including Monpure, Charlotte Mensah and Darling Sun.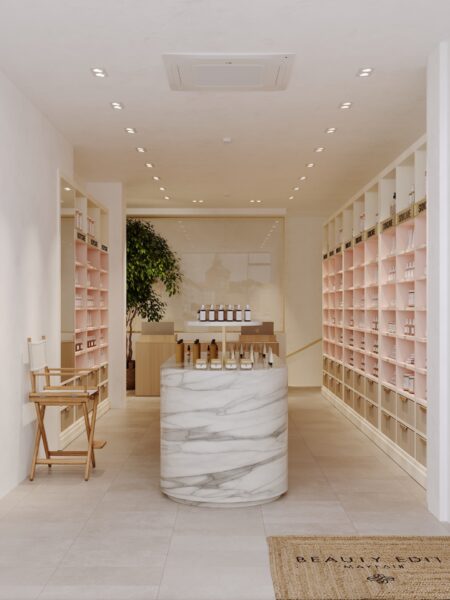 As part of its commitment to sustainability and conscious beauty practices, the Beauty Edit Mayfair prioritizes sustainable, clean brands, encouraging customers to reduce their environmental impact.
"Growing up in Jamaica, I witnessed the devastating effects of mindless consumerism, which has inspired my ongoing commitment to creating a shopping experience, demonstrating that one can be both effective and environmentally mindful in today's world," says Riley, whose boutique salon, Nails & Brows Mayfair, attracts royalty and A-listers.
"I have curated Beauty Edit Mayfair to be a luxurious sanctuary for beauty enthusiasts to not only explore the latest trends, but also discover an array of cosmetics, essential body care products, and innovative sun care solutions that will leave them feeling inspired."
As well as hosting beauty workshops and events, with guest speakers and industry experts, to create an immersive and educational experience, trained advisors are always on hand to provide personalized consultations and expert recommendations.