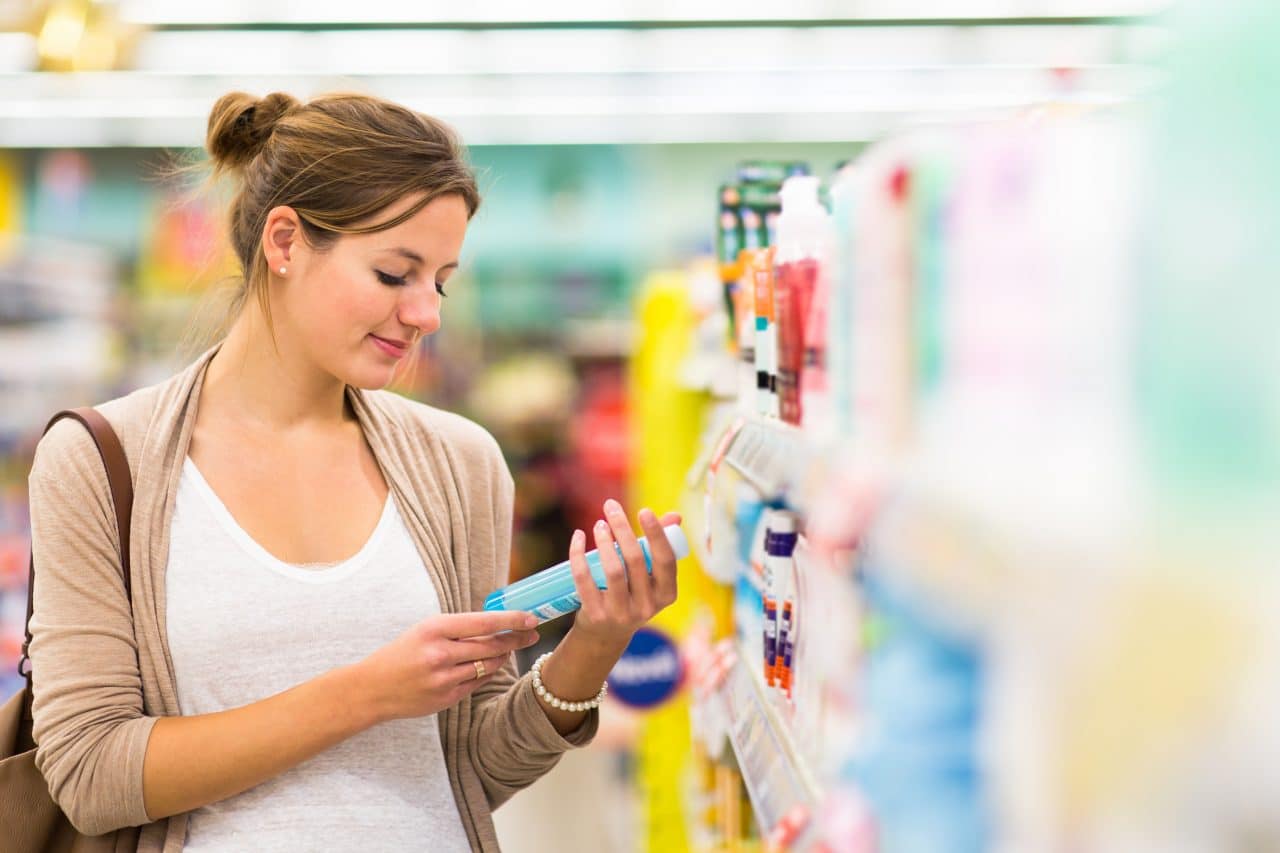 The final ISO 16128 guidelines covering the technical definitions and criteria for natural and organic cosmetic ingredients and products do not have consumer interests at heart, says NATRUE.
The second part, published in September by the International Organisation for Standardisation (IS0), completes the guidelines – the first part of which was issued in February 2016­ – and can now be used by producers and manufacturers on a voluntary basis.
With no international harmonized standards for the manufacture of natural and organic cosmetics, the guidelines were developed to provide consistency. "They apply scientific judgment and offer principles towards a consistent logical framework for natural and organic cosmetic ingredients and products incorporating common approaches employed in existing references," says the ISO.
"The purpose of these guidelines is to encourage a wider choice of natural and organic ingredients in the formulation of a diverse variety of cosmetic products to encourage innovation."
However, NATRUE believes the outcome of the ISO 16128 guidelines has fallen short of current private standards' requirements, and that there is no guarantee that products made to the guidelines will be consistent with consumer expectations, especially within established markets such as the EU.
Commenting on the publication, Dr Mark Smith (pictured), director general at NATRUE, says: "Without prejudice, NATRUE welcomes internationally agreed initiatives aimed at reducing complexity and barriers to trade, with an emphasis on combating 'greenwashing', which is the reason why the NATRUE Label exists. We believe strongly that consumers should not be misled by products claiming 'natural' and organic' but this requires strict criteria to benchmark them."
The broad permissions and flexibility of approach of the ISO guidelines fail to combat greenwashing that, at heart, still misleads consumers, fragments the market place, and impacts those innovative producers of authentic products, says NATRUE.
The three main problems with the ISO guidelines as highlighted by NATRUE are:
The general lack of transparency for consumers, as the guidelines can only be accessed by paying and even then don't clarify how they have been used in practice
Permitted ingredients – the guidelines don't restrict the use of petrochemicals or ingredients coming from sources like genetically-modified plants
Verification, control and identification of finished products – the guidelines have no benchmark to establish at what percentage content a product can claim or be considered natural or organic.