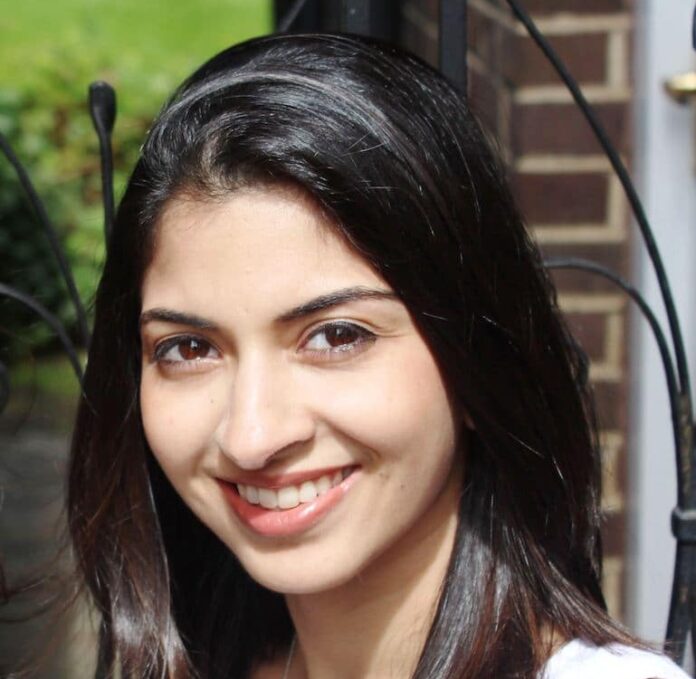 Celebrating a decade in business, Mahi Naturals has announced that it is adding a tenth brand to its range this spring in the form of the US natural bodycare company Dr Jacobs Naturals.
Founded in 2011, Mahi Naturals began with just one brand – Hope's Relief – and over the years its portfolio has steadily grown, demonstrating the company's mission to help consumers make the switch to natural products which have both a positive impact on their health and the environment.
To mark the landmark birthday, a new logo has been created to reinforce the company's reputation as a distributor of quality, award-winning natural brands within the skincare, personal care, hair and beauty sectors, including Woobamboo, Crazy Rumors, BioKap, Emani, BASS Brushes, J.R.Liggetts, SkinWorks and BodyVerde.
"We are absolutely thrilled to be able to celebrate this important milestone and grateful for the amazing customer relations built over the years," says founder Meghna Patel (pictured). "The team has also grown over the years to provide more extensive field sales support and we work hard to build long-lasting relationships and trust with stores. We are proud that the name Mahi Naturals is synonymous with innovative award-winning brands that excite customers and stand out from the crowd."

When selecting brands, Patel says the company chooses carefully to make sure its offers something unique, brands that are well established in their home country, have strong marketing support and great shelf appeal. "We treat brands as if they were our own, so that they get the focus and commitment they deserve. Our tight portfolio of non-competing brands allows us to do so. We listen to what retailers want and look for gaps in the market."
Congratulating the company on its birthday, Jenna Evans from Ceres Natural Foods in Yeovil says: "We have been working with Mahi Naturals for a few years now … It was Mahi's wonderful ranges that drew us to them initially, but the excellent customer service will be why we stay. Friendly and efficient, with an expert knowledge of their products, Mahi take good care of their accounts. So happy 10th birthday to all at Mahi, we look forward to the next ten years working with you!"