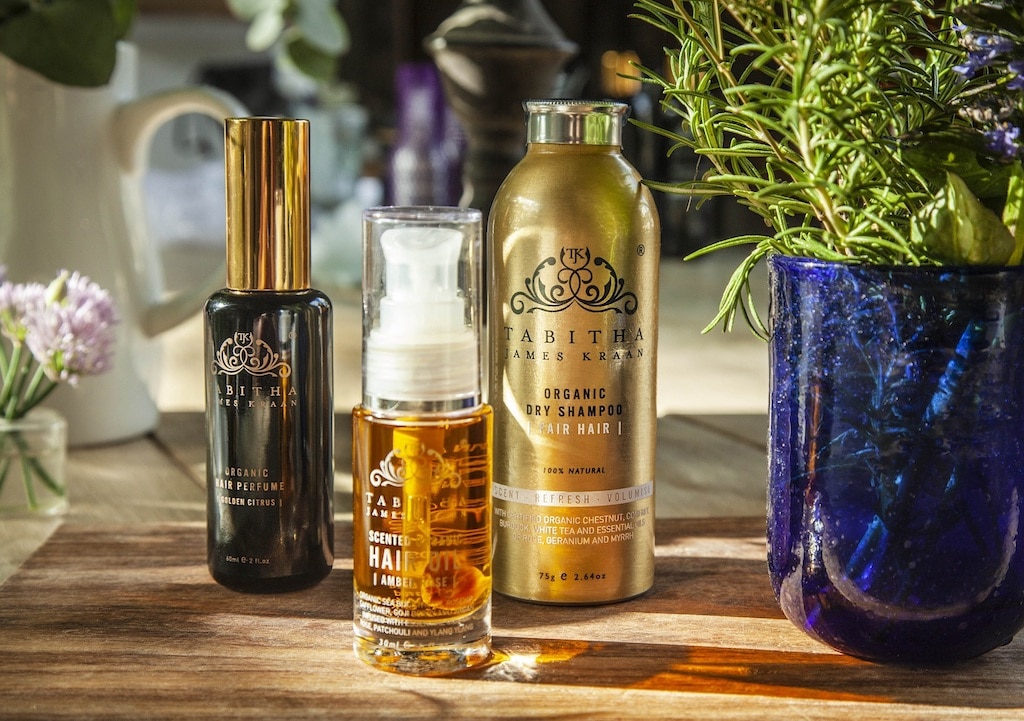 PURE Spa & Beauty has launched a new marketplace to support fledgling entrepreneurs by offering retail exposure and provide a fresh way for consumers to find and buy emerging clean beauty brands.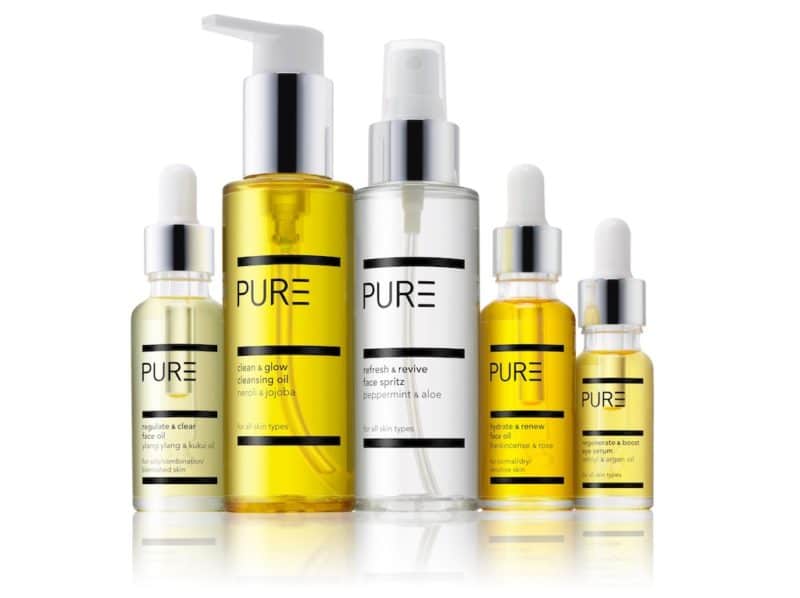 The PURE Beauty Zone is designed to make it easier for consumers to buy clean products by guaranteeing that everything sold adheres to strict criteria, including no animal testing, BHA/BHT, ethoxylated ingredients, formaldehydes, heavy metals, hydroquinone, parabens, petroleum-derived chemicals, phthalates or synthetic fragrance.
The new marketplace will source and sell a carefully curated range of face, hair and bodycare brands both online and at the company's eight day spas in London, Edinburgh, Glasgow and Aberdeen.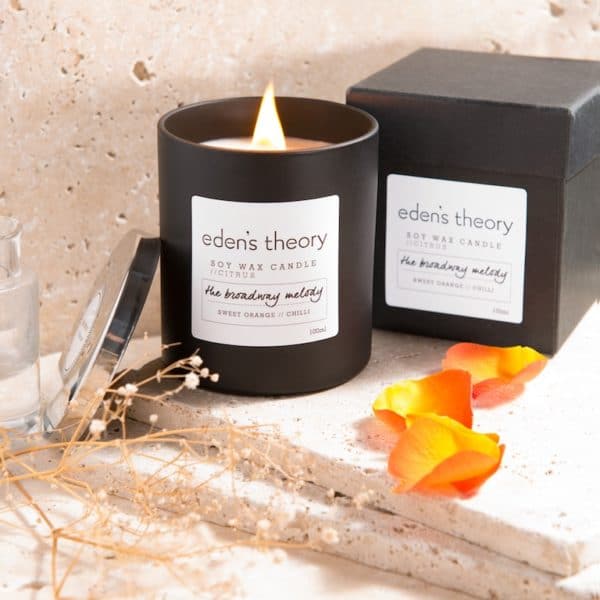 PURE has teamed up with beauty accelerator The Clean Hub to source what it says are the best new brands on the market, and additional lines will be regularly added to the offer. Alongside PURE Spa & Beauty's own range, the initial five brands at launch are: Myroo, Tabitha James Kraan, Eden's Theory, eyeSlices and Oilixia.
Commenting on the launch, PURE Spa & Beauty's CEO and founder Becky Woodhouse says: "Clean beauty is booming, but there is growing confusion and marketing spin, and quite a reckless use of terms such as 'natural', 'green' and 'clean'. There is sometimes little regard for the truth, and this erodes trust and is damaging for the whole sector.
"The PURE Beauty Zone aims to bring clarity and transparency to the market on behalf of consumers. We want people to be able to try amazing clean products they can trust, without having to check and research every ingredient on the bottle. This is backed up with the honest advice of PURE's expert therapists who can cut through the hype to find what's really going to work for each individual customer."