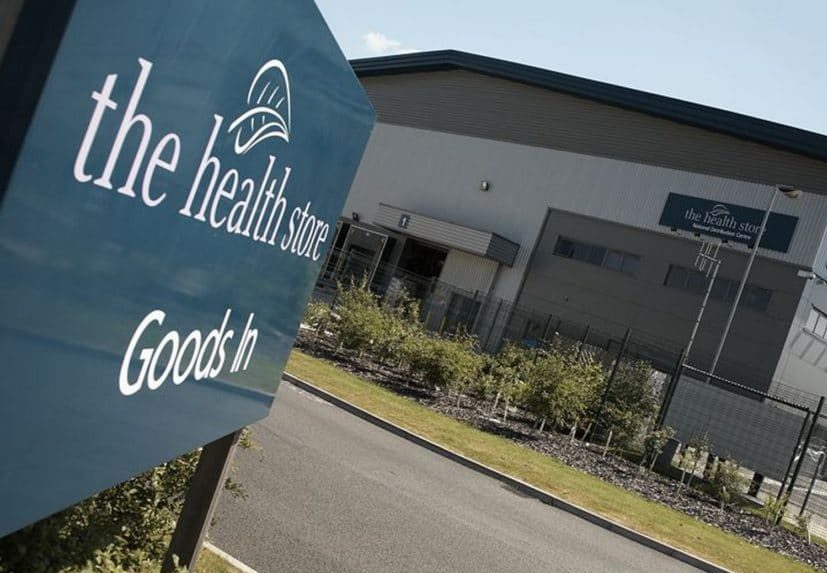 The Health Store's ever popular Open Day makes a welcome return on Sunday 8th September. Paul Rideout, Sales & Marketing Manager at the Health Store, explains "The Open Day is back by popular demand! This will be our 8th Open Day since we launched the event back in 2009 and it is more popular than ever with both suppliers and customers."
The event takes place at the Health Store's head office in Nottingham and gives retailers the opportunity to meet suppliers, listen to guest speakers and take advantage of some incredible 'show only deals'. Rideout continues "For any new customers who have not had the pleasure of attending one of our Open Days before, you can look forward to meeting exhibiting suppliers face to face, a free buffet lunch and refreshments through the day, a creche if needed, live music and free parking. All the suppliers exhibiting are offering some excellent exclusive on the day deals ranging from 10% to 50% off. All people need to do is turn up, enjoy the day and take advantage of what's on offer."
A night to remember
The Open Day weekend begins with a special dinner being held on Saturday 7 September at the 4 star Nottingham Belfry Hotel. Rideout continues "The optional dinner event at is run at our expense and is for those customers and suppliers who can attend. It's a great way for us to give a little back and say thank you for their support." The evening includes a three-course meal, a table magician, raffle and a disco till late.
Carol Dunning, Event Director of Natural & Organic Products Europe adds "I love the Open Day weekend! It's a fabulous event where we get to meet up with old friends as well making new ones – and definitely a great way of having fun at the same time as doing business."
New Products, great deals and more!
Many of the exhibiting suppliers use the event to showcase new products. On top of this retailers can benefit from some fantastic 'show only deals' with exhibiting suppliers typically offering discounts of 10-50% for orders placed on the day.
Paul Rideout sums it all up adding "The Open Day and evening dinner is our way of giving something back and showing appreciation to all those retailers who continue to support us and help to keep THS firmly placed as one of the leading wholesalers in the industry". To book your place email [email protected], or call the customer service team on 0115 9767 244.
The Health Store Open Day, Nottingham, Sunday 8 September 2019, 10.00 – 16.00
Reasons to attend;
• Free parking
• Free child-care
• Free buffet luncheon
• Free refreshments throughout the day
• Amazing prize draw

Unit 10, Blenheim Park Road, Nottingham, NG6 8YP
www.thehealthstore.co.uk
email: [email protected]
tel: 0115 9767 244