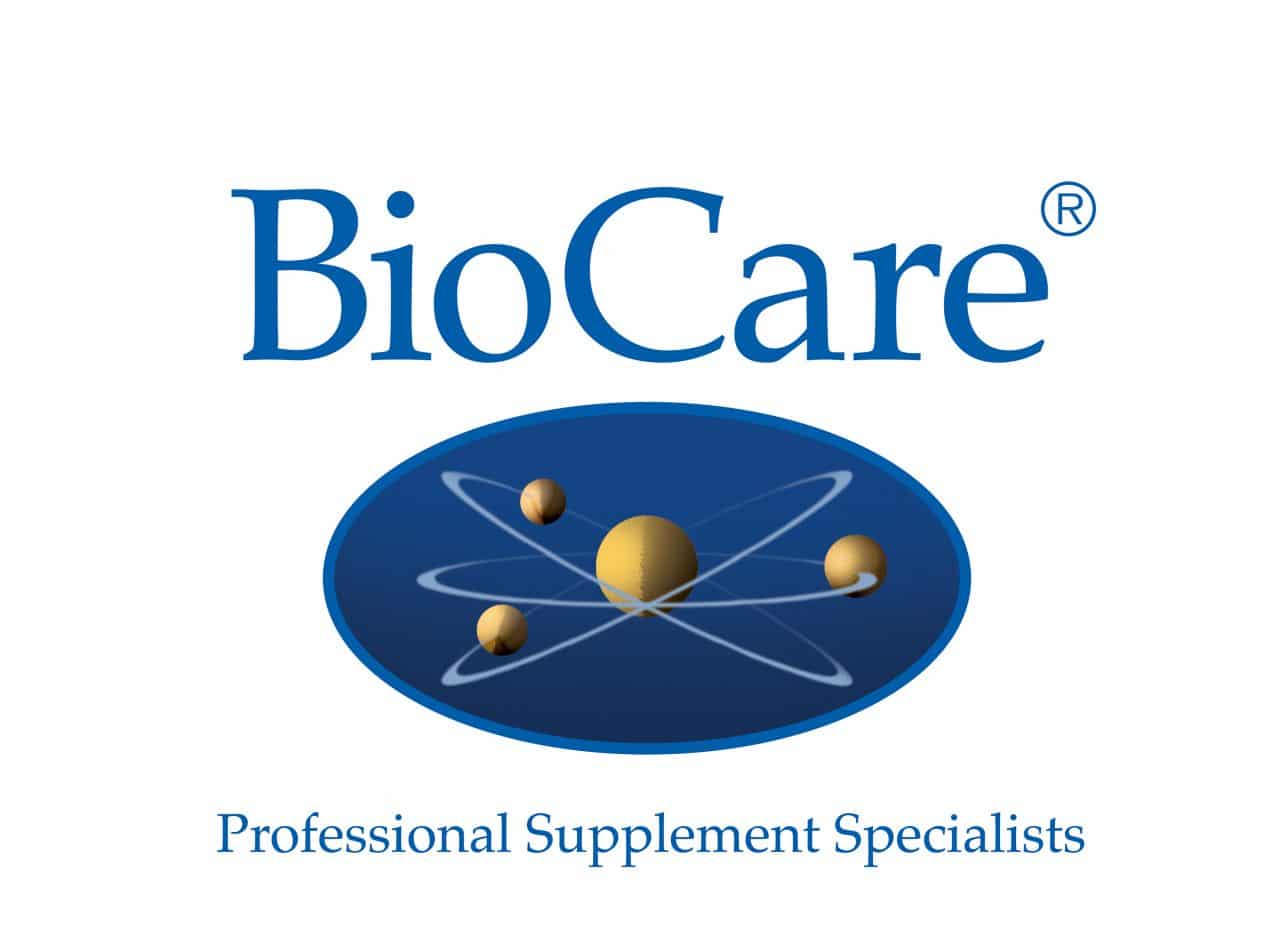 BioCare Limited, and its sister companies Natural Wellbeing Limited, Ahha Publishing Limited and Brunel Healthcare Manufacturing Limited, have been acquired by International Vitamin Corporation (IVC).
IVC is an international vitamin and food supplement company with regional headquarters in China, the USA and now the UK.
"IVC's acquisition of our companies provides huge opportunities for us to get our products and services in the hands of customers across the world," says Emma Ellis, managing director of BioCare. "We share the core value of making products available to enrich everyone's health and we are committed to working together to continue to the grow the success of our trusted UK brands. The global footprint and scale of IVC offers great opportunities for export and we look forward to sharing our plans with our loyal customers soon."
BioCare was privately owned by the original founders of the company until 2005 when it was acquired as part of the NutraHealth Group, they in turn were acquired by an Indian company Elder and private investors before the most recent acquisition by IVC.