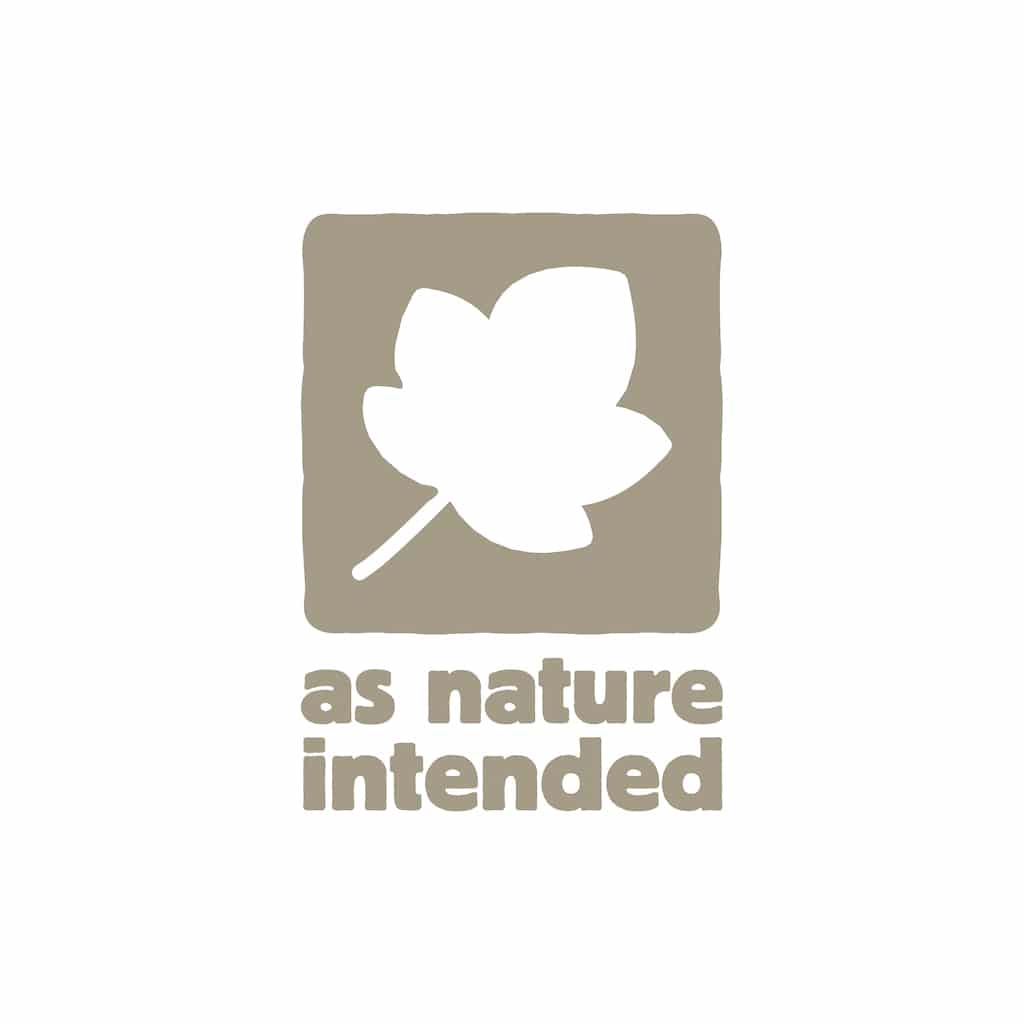 Independent health chain As Nature Intended has announced the opening of its new Dulwich store on Saturday 7 September, which will bring its total shop count to seven.
The new As Nature Intended store, located in Lordship Lane, has been positioned to fill a gap for organic, natural and sustainable offerings in this growing area of southeast London, according to CEO Caroline Gooding.
"As Nature Intended's mission is to sell the best quality organic and natural foods, bodycare and supplements available," Gooding explains. "With the growing interest in organic and vegan lifestyles, we are thrilled to bring our high quality products to the southeast London community."
The new 1,000 sq ft shop (including offices and staff rooms) will offer over 3,000 new lines, with a product mix of approximately 40% groceries – including vegan, fermented and plant-based foods as well as a wide selection of kombuchas – and 60% natural remedies, covering skincare, supplements, protein powders, cosmetics and personal care.
The branch will also offer food, household liquids, hair care and bodycare in bulk to help reduce packaging and waste. "In addition to offering our customers the opportunity to reduce their packaging waste, our Dulwich shop will extend As Nature Intended's commitment to sustainability by offering only paper, cotton, and jute carrier bags," says the retailer's MD Nigel Morley. "By 2020, we aim to have all our stores free of plastic carrier bags."
The retailer's other branches, which are also located in the capital, are based in Ealing, Chiswick, Spitalfields, Marble Arch, Stratford and Balham.
On opening day, the first 100 customers will be given a free goodie bag with purchase and there will also be a number of special offers.