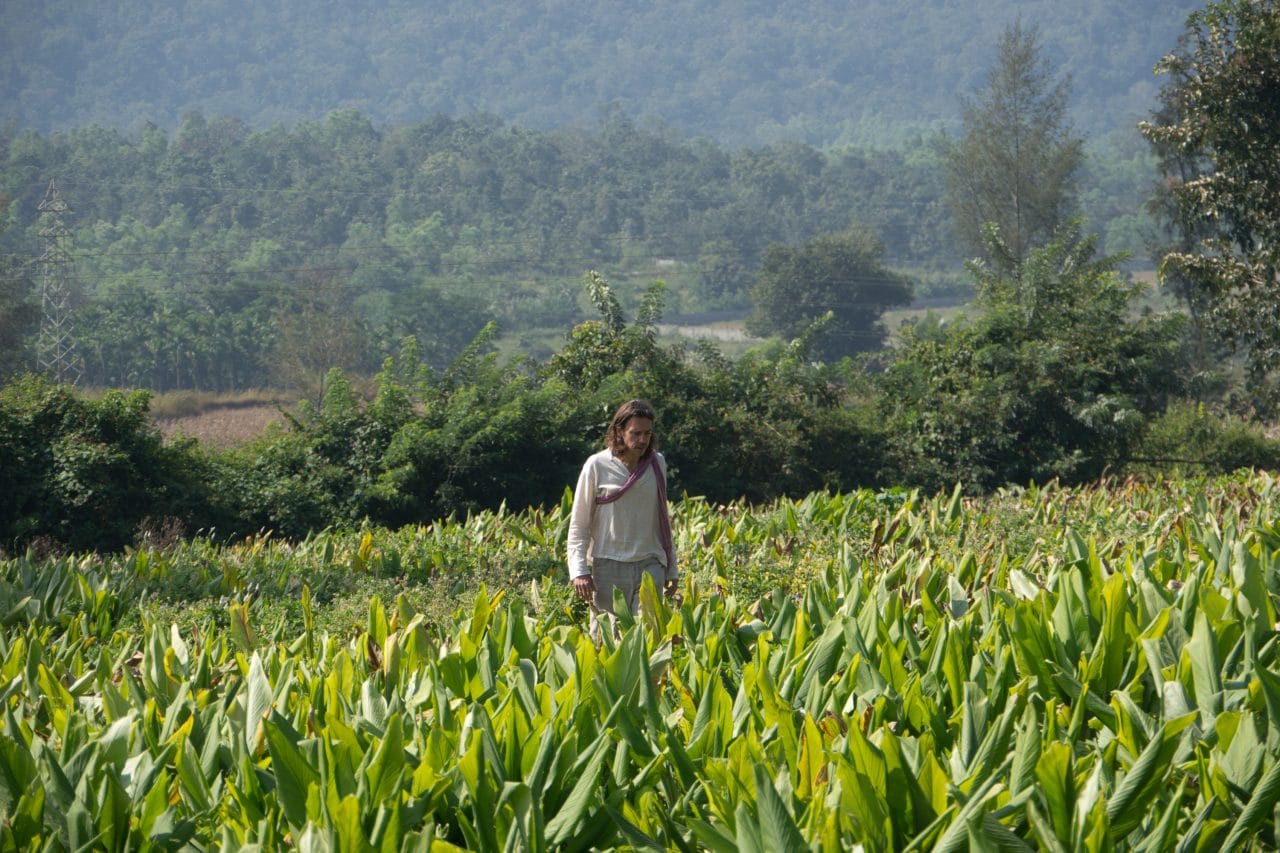 What are pyrrolizidine alkaloids?
Pyrrolizidine alkaloids (PAs) are a group of natural plant compounds found in more than 6000 species, particularly weeds, where the compound acts to deter predators. As weeds are present in all agricultural systems and PA's can be carried in pollen and seeds, tiny (microscopic) amounts of PAs find their way into commonly-eaten foodstuffs, such as honey, dairy products, cereals and teas. It's these tiny microscopic amounts that often get detected in tests.
There are two types of PA: unsaturated and saturated. It's the unsaturated PAs which are considered hepatotoxic; that is, damaging to the liver. This type of PA is undesirable as it may have adverse health effects at high doses. For example, Echinacea species contain saturated PAs and Comfrey root contains unsaturated PAs.
Recent scientific advances have now made it possible to detect PA's at very low levels. As we now understand more about the presence of these compounds in foods, concerns about safety arise as people naturally want to better understand the risks.
How does Pukka ensure safety?
Pukka recognises the opportunity for growing superior grade herbs; its why we are 100% organically certified and use medicinal grade herbs with the European Pharmacopoeia as our bench mark for quality standards. By definition this means we have a team of herbalists and scientists implementing a rigorous quality control system: amongst numerous other quality perameters we regularly test the levels of PAs in our teas and supplements to ensure PA levels are well within nationally recognised safety guidelines and pose no risk to consumers. The data produced from our testing is actively used to guide our future activity in limiting PA occurrence and to spot PA 'trends' that might occur in particular farming practices.
Additionally, our highly experienced sourcing team has always worked closely with our suppliers using the principles of Good Agricultural Collection Practices to minimise the risk of weed contamination in harvests. This team employs many methods to ensure a safe supply chain, including regular supplier visits to visually check for the presence of weeds in the crop. Our visits are coupled with the provision of outreach education to farmers, making it possible for them to better identify PA containing species and take early action in removing them from the field. Pukka has also created a herbarium that holds tagged samples of PA containing plants to deepen our understanding and identification skills of potentially hazardous specimens. We are specialists in all aspects of herbalism, and being experts in what might harm is as important as being specialist in what does good.
Recommendation
Our strong recommendation is that consumers carefully check the credentials and monitoring practices of tea producers to ensure that appropriate and rigorous measures are taken to minimise PA contamination. Responsible producers will ensure that consumers enjoy a delicious and safe cup of tea every time, without the need to play Russian roulette by "vary[ing] the source of at risk products they consume". Consumers just need to choose responsible companies investing the time and money to ensure they are serving them with the best.