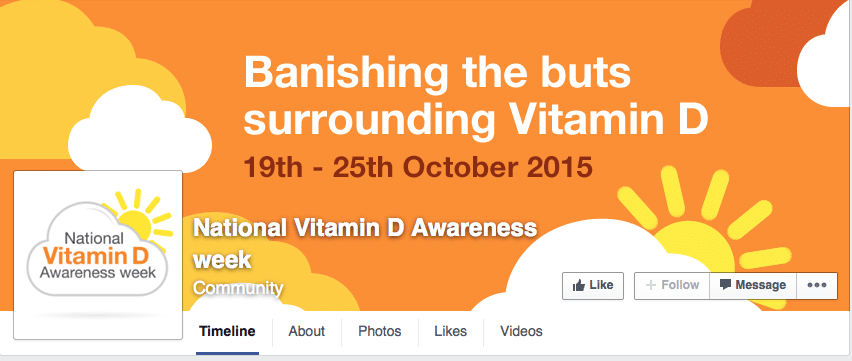 Natural health company BetterYou is officially supporting National Vitamin D Awareness Week this year.
Taking place from 19-25 October, the aim of this year's event is to 'banish the buts' surrounding all the common misconceptions regarding vitamin D.
The campaign, now in its third year, focuses on educating people on the importance of vitamin D and how easy it is to get the amount our bodies need through supplementation.
"Vitamin D deficiency is becoming commonplace amongst our children and we must stop this trend from escalating now," commented Andrew Thomas, founder and managing director of BetterYou.
"We need to make everyone aware of the dangers of this deficiency and how simple it is to supplement this vital vitamin and put an end to this."
For more information, visit the campaign's Facebook site.