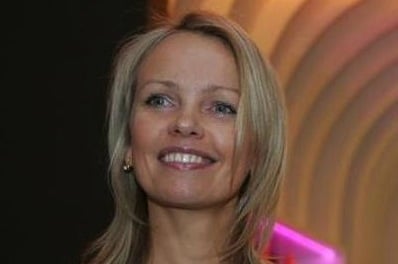 The celebrities who are 'baring all' for this year's Children In Need's BareFaced campaign may be achieving more than raising money for a good cause. Going make-up free for one day a week can delay ageing, according to Rita Strazinska, the founder of Bio2You, producer of an organic seabuckthorn skincare range.
Strazinska is urging women to bare it all for 24 hours as she believes this protects skin and enables it to rejuvenate without being weighed down by make-up, reports femalefirst.co.uk.
One of the reasons behind Strazinska's recommendation is that many cosmetics contain chemicals such as parabens, so giving skin a rest from such ingredients is a very wise move. Also, make-up can irritate the skin and cause spots, so you'll end up with a clearer complexion if you go without for a day.
"By opting to give skin a breather once a week, accompanied by a good skincare routine, women may find their self-confidence levels actually increase as they notice the condition of their skin improving, whilst the world has chance to appreciate their natural beauty," said Strazinska.