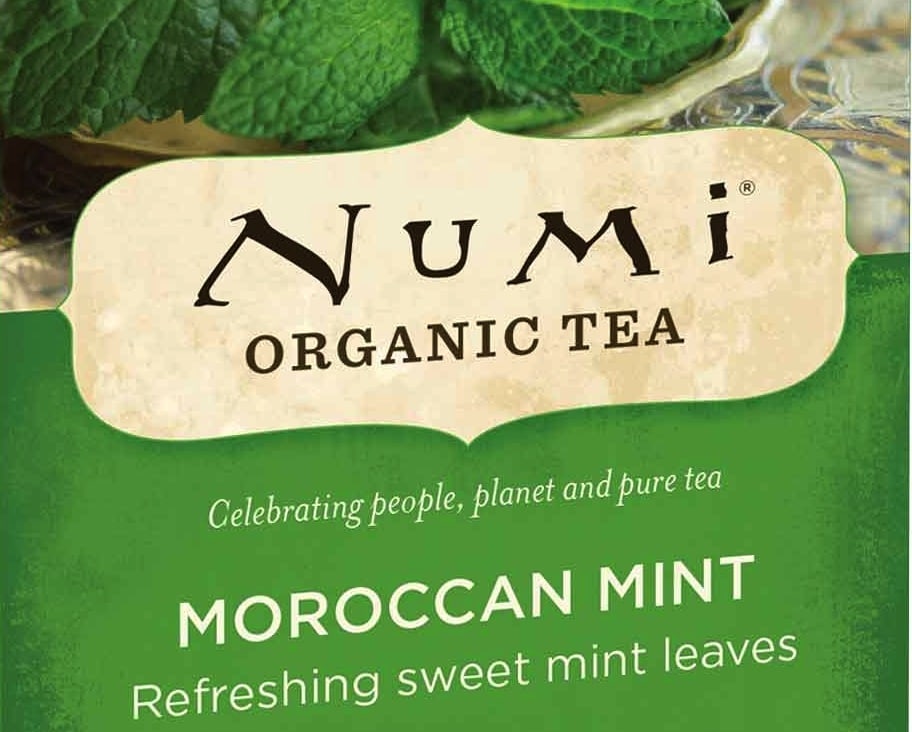 Premium tea producer Numi Organic Tea has signed a distribution partnership with Sherriffs Foods, specifically to target the health food sector.
Beginning on 1st October 2012, Sherriffs will be the exclusive UK distributor of NUMI's range of organic and fairly traded teas. Numi is now available through health food wholesalers Marigold, Tree Of Life, Essential and Queenswood.
Sherriffs is offering 15 of NUMI's range including three of NUMI signature Puerh teas.