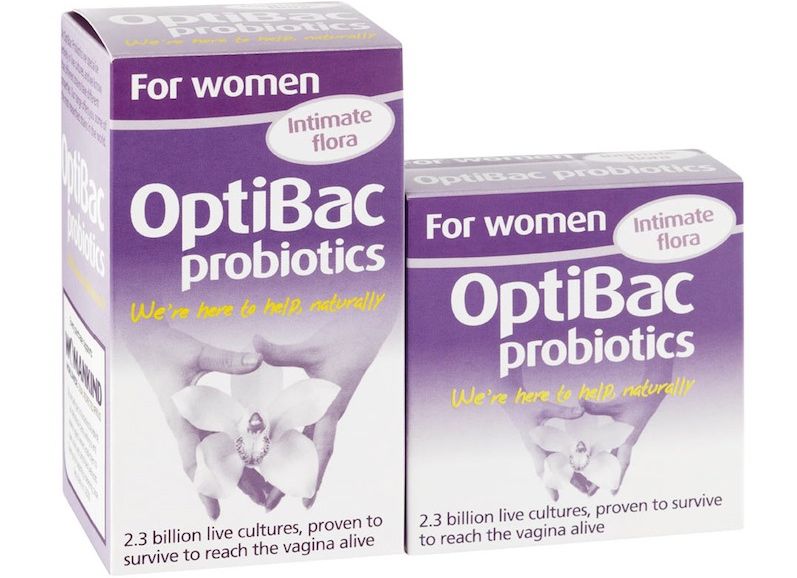 OptiBac Probiotics For Women has been launched to address the problems of thrush, cystitis and bacterial vaginosis (BV).
OptiBac Probiotics cites recent research which says that one in three women will experience BV, one in two women are affected by cystitis, with 30% having recurring bouts throughout their life, and 75% of women have thrush once a year, with one in 20 having recurrent episodes more than four times a year.
With this in mind, the new product aims to combat the symptoms of these conditions and has been clinically trialled by over 2,500 women who experienced relief when taking one to two capsules daily.
"Thrush, cystitis and BV can be painful, uncomfortable and very embarrassing for many women," said Megan Crowch, naturopath at OptiBac Probiotics. "OptiBac Probiotics For women works to relieve symptoms by addressing the root cause and restoring a healthy balance of bacteria 'down there'. It replenishes the good bacteria in a safe, natural yet effective way and crowds out the bad yeasts and bacteria which cause these conditions."
For each pack sold, OptiBac Probiotics will give 20p-30p (depending on pack size) to Womankind Worldwide, an international women's rights charity that partners with organizations in Africa, Asia and Latin America to challenge discrimination and violence against women.
For more information, visit www.optibacprobiotics.co.uk/shop/for-women.