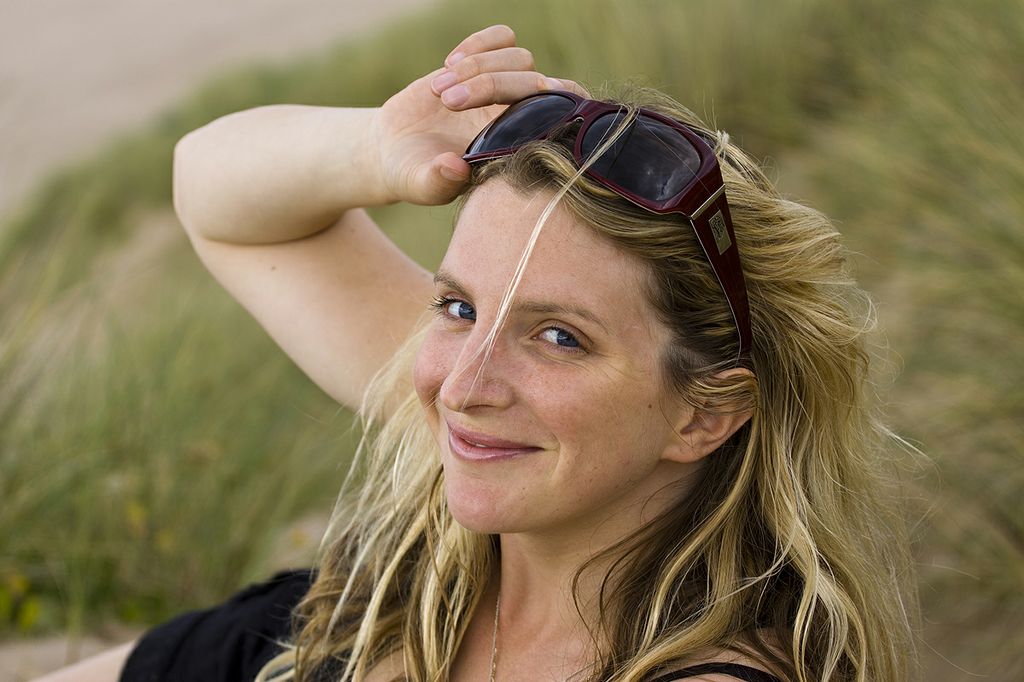 Ethical superfood supplements brand Organic Burst has recruited current and five times national Irish Champion pro surfer Easkey Britton as its first ambassador.
A former British Universities and UK Pro Tour champion, Britton became the first Irish person to surf Teahupoo (known as the "heaviest wave in the world") in Tahiti aged just 16 and made surfing history as the first female to ride the world-famous 15-foot monster Irish wave, Aill na Searrach, known as Aileens, off the Cliffs of Moher.
She says: "My performance in surfing and in life depends on how well I care for my body. I like to take a holistic approach and nourish my body from the inside out. Organic Burst superfoods provide me with the endurance, energy and vitality I need to perform at the highest level and keep pushing my potential. I take Maca for endurance, Spirulina to boost brain power & Acai to repair my body post-surf. I'm stoked to have the support of a brand that shares my passion for an environmentally friendly and ethical way of life."
Easkey will help promote Organic Burst's organic credentials and benefits for body and mind in its PR and marketing activities.
Organic Burst co-founder Ekaterina Igumentseva said: "Easkey is a perfect ambassador for our brand – she lives life to the fullest and is one of the most exciting female surfers in the world today. We're delighted our superfoods are contributing to her overall health and wellbeing."