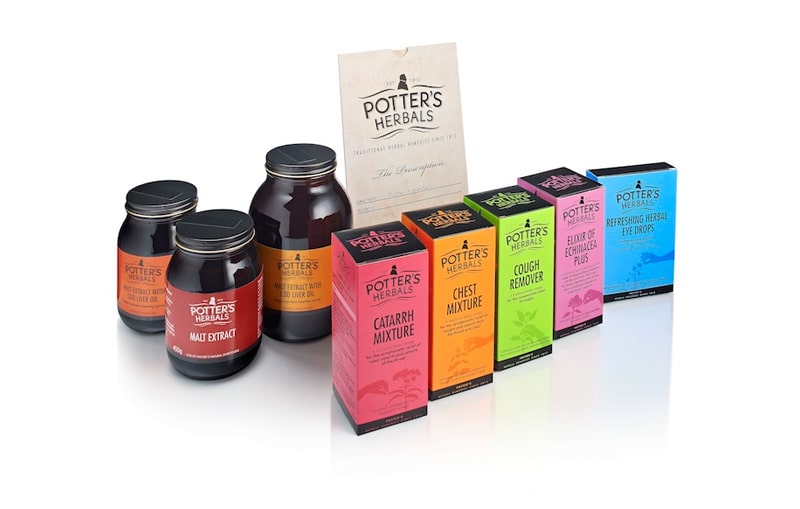 More than half of people polled by Potter's Herbals say they would rather take herbal medicines than conventional treatments.
According to the survey, which was commissioned to help celebrate the brand's 200th anniversary, 47 per cent were worried about side effects of conventional medicine, and nearly a quarter (24 per cent) thought they might cause addiction. The survey sought the views of 2,000 men and women aged 25 to 60 from across the UK.
Dr Chris Etheridge, medical herbalist and a member of the Henry Potter Advisory Committee (HPAC), said: "This new report from Potter's Herbals provides a fascinating and compelling snapshot of the UK's health status. It's apparent that millions of us suffer from a host of complaints, such as indigestion, bloating, stress, insomnia and immune problems. Whilst these health issues may appear minor at first, they can have significant and sometimes severe effects on a sufferer's day-to-day life, affecting both mental and physical wellbeing in the long run.
"Many people turn to prescription or over the counter medicines to try to deal with these common health issues, but these can be problematic because of potentially serious side effects and the risk of addiction and overdose. Herbal medicines made from natural ingredients can help here, and without the side effects or problems sometimes seen with conventional medicines. Herbal products are ideally placed to effectively tackle health issues, working with the body to improve symptoms and strengthen the immune system."