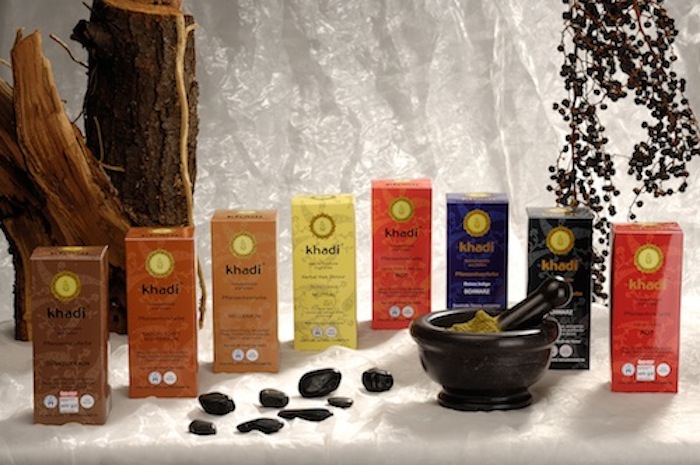 Pravera has signed an agreement to distribute German herbal hair colour brand Khadi in the UK and Ireland.
The range, which consists of nine products – eight herbal hair colours and an intensive conditioner – is vegan, BDIH-certified and free from peroxide, ammonia, preservatives, and synthetic or artificial colours and dyes.
Khadi's colouring agents coat the surface of each individual hair rather than entering the cuticles, which is a less invasive and safer form of colouring. Colours include Natural Hazel, Black, Pure Henna, Dark Brown and Light Brown.
Commenting on the deal, Graeme Hume, founder and MD of Pravera Ltd, said: "Khadi is the only brand currently on the market that offers long lasting hair colour, volume and gloss that is completely free from synthetic colouring agents. The brand has been quickly growing in popularity in Germany since it launched in 2008, so it is very exciting that we can build on this success and take the brand to the UK and Irish market."